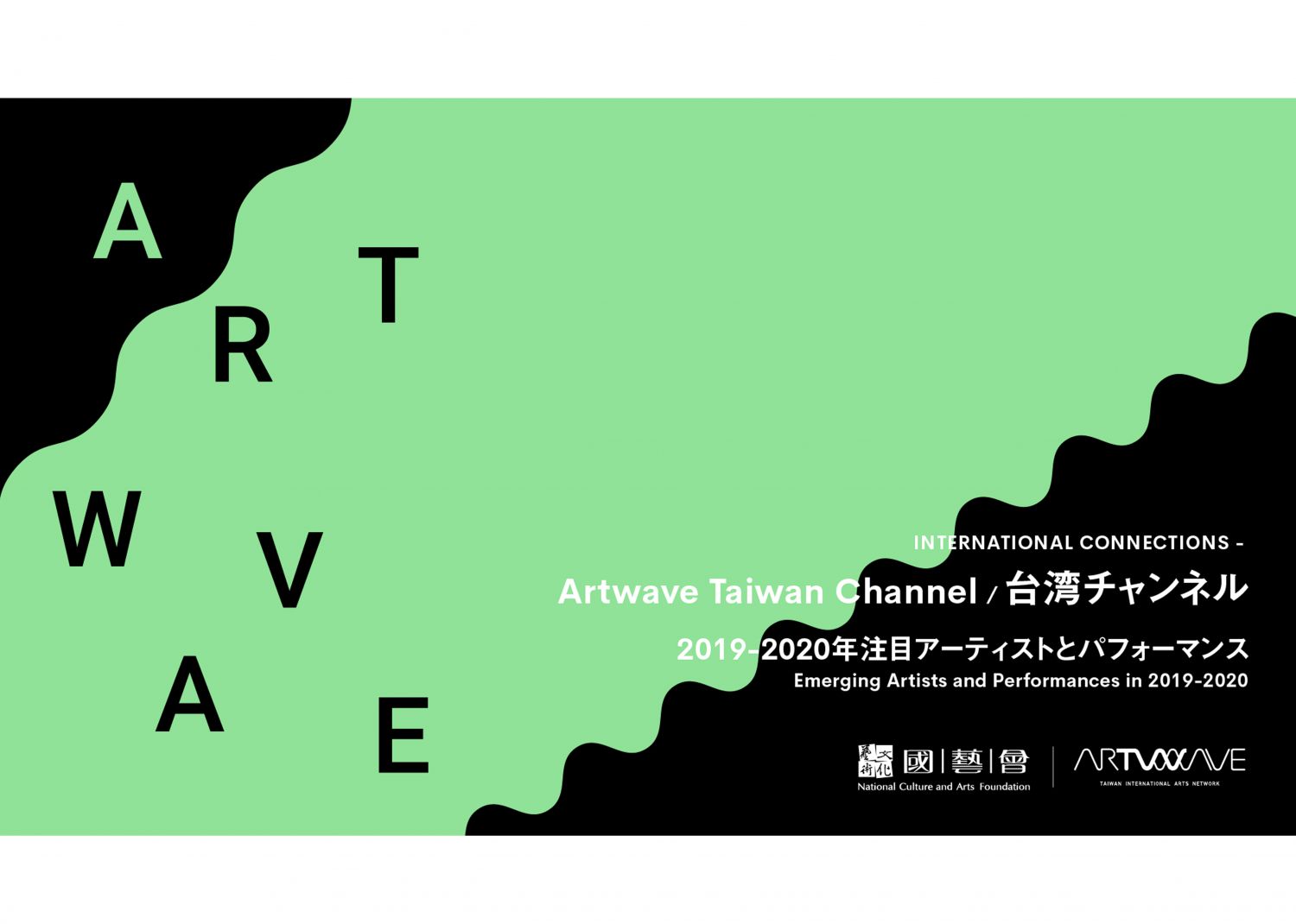 International Connections - Artwave 台湾チャンネル / 2019-2020年注目アーティストとパフォーマンス
International Connections - Artwave Taiwan Channel / Emerging Artists and Performances in 2019-2020
オンライン配信

Accessible online

| | |
| --- | --- |
| 2.9 Tue | 17:00 - 18:00 |

オンライン配信

Accessible online

| | |
| --- | --- |
| 2.9 Tue | 17:00 - 18:00 |
英語、一部字幕あり、通訳なし

English, partially with subtitles, without interpretation
2020年にコロナ禍の台湾で発表された6つの作品とその作家を中心に、台湾の舞台芸術シーンやARTWAVEの活動の一貫として制作された作品の紹介、およびオンラインでの交流会を行います。
・"12th YOUNG STARS NEW VISION - Beings", WANG Yeu-Kwn
・"Disappearing Island", Formosa Circus Art
・"Elder", Dashing Theater
・"LUNA", Bulareyaung Dance Company
・"Masses", WANG Wei
・"TSIA̍H THÓO", Bare Feet Dance Theater

ARTWAVEとは
ARTWAVEは国家文化芸術基金会が創設した、台湾芸術の国際的繋がりを目標としているプラットフォームです。ARTWAVEは台湾のアーティストと世界各国のプロフェッショナルを結び、中身の濃い交流を推進するプラットフォームです。さらに台湾と各地のプロの芸術団体との連携ををサポートし、現代におけるパフォーミングアーツの新たな語り口を探ります。
This session will center around an introduction of 6 pieces that were created in Taiwan under the coronavirus pandemic in 2020, and their artists, and pieces that were created as part of the activities of Taiwan's performing arts scene and ARTWAVE. Online networking will be held as well.
・"12th YOUNG STARS NEW VISION - Beings", WANG Yeu-Kwn
・"Disappearing Island", Formosa Circus Art
・"Elder", Dashing Theater
・"LUNA", Bulareyaung Dance Company
・"Masses", WANG Wei
・"TSIA̍H THÓO", Bare Feet Dance Theater      
About ARTWAVE
ARTWAVE is a platform created by the National Culture and Arts Foundation which aims to internationally connect Taiwanese art to the world. ARTWAVE ties Taiwanese artists to professionals in countries around the world, pursuing deep exchanges among them. Furthermore, ARTWAVE supports collaboration between Taiwanese and other professional artistic companies, exploring a new narrative for performing arts in the world today.