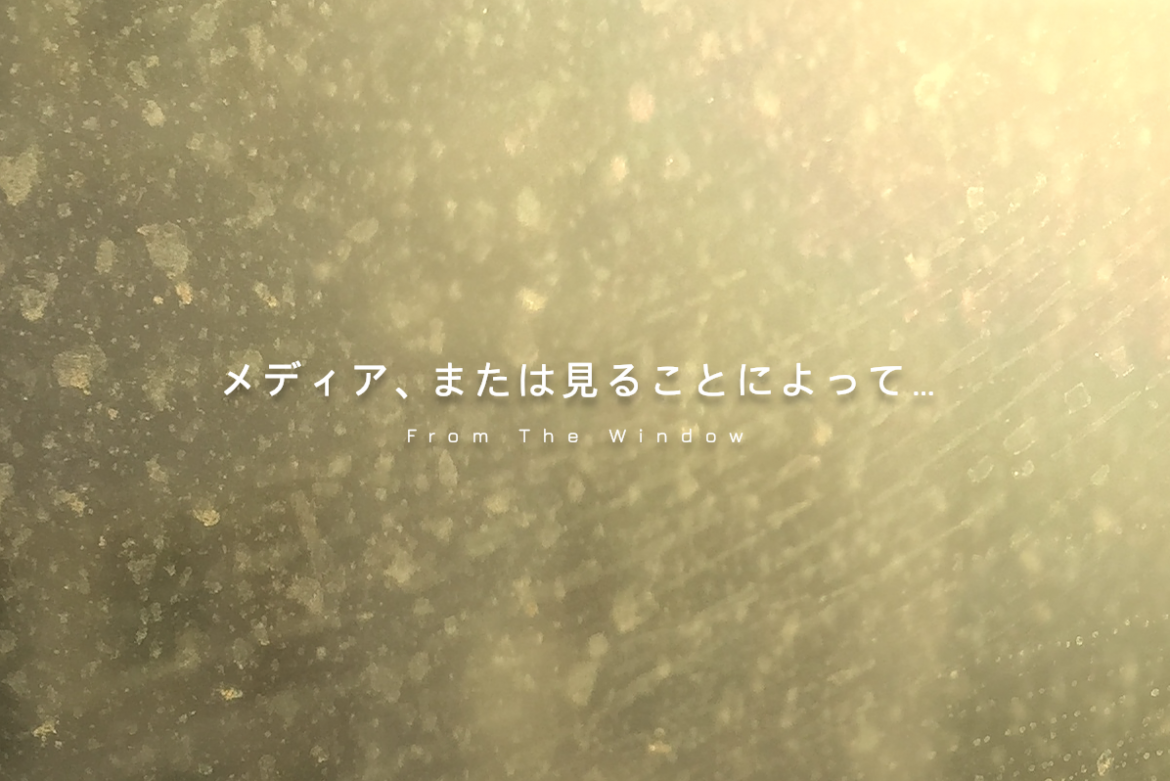 メディア、または見ることによって…
From The Window
ナムディ
Namdi
2.14 Thu

19:00

上演時間

Run Time

30分

30 min

2.14 Thu

19:00

上演時間

Run Time

30分

30 min
Free (Reservation required)

TPAM Registrant Benefit: Free (Reservation required)
日本語・英語・韓国語

Japanese, English, and Korean
観客とともに視覚からこの世界を認識していく視覚的、知覚的のみちのりを勉強し、それらの風景の経験を共感し、分かち合う。また、耳を傾ける。ある日、外国人の作家は観客に寄り添い、話をききながらも通訳を介してのズレは観客との距離が置かれてしまう。そして作家はいつのまにか友人の顔がわからなくなり孤立感を体感した話を語りだす。二重構造のスクリーンを利用したレクチャー・パフォーマンス。
This performance explores the path of visual perception with the audience, and shares experiences about landscapes. The foreign artist listens to the audience's stories, but the delay caused by the interpretation process makes the artist far removed from them. Then the artist tells a story about an experience of feeling isolation when not being able to recognize the face of a friend. This performance is a lecture performance using a dual-structured media through screens.
ナムディ
Namdi
ソウルを拠点に活躍する芸術家。実際は仮想の世界との境界で話を作り、パフォーマンスを通してその境を崩したり融合する作品を作っていく。舞台、またはその舞台の裏で起きることと舞台の上で行われることの間で境のない新しい公演の形を探している。
Namdi is a performing artist based in South Korea, who forms stories within the boundaries of the virtual world and reality and creates performances which tear down and integrate crossroads. One of her objectives is to seek an image form of performance devoid of the distinction between what is presented on stage and what actually happens behind the stage.