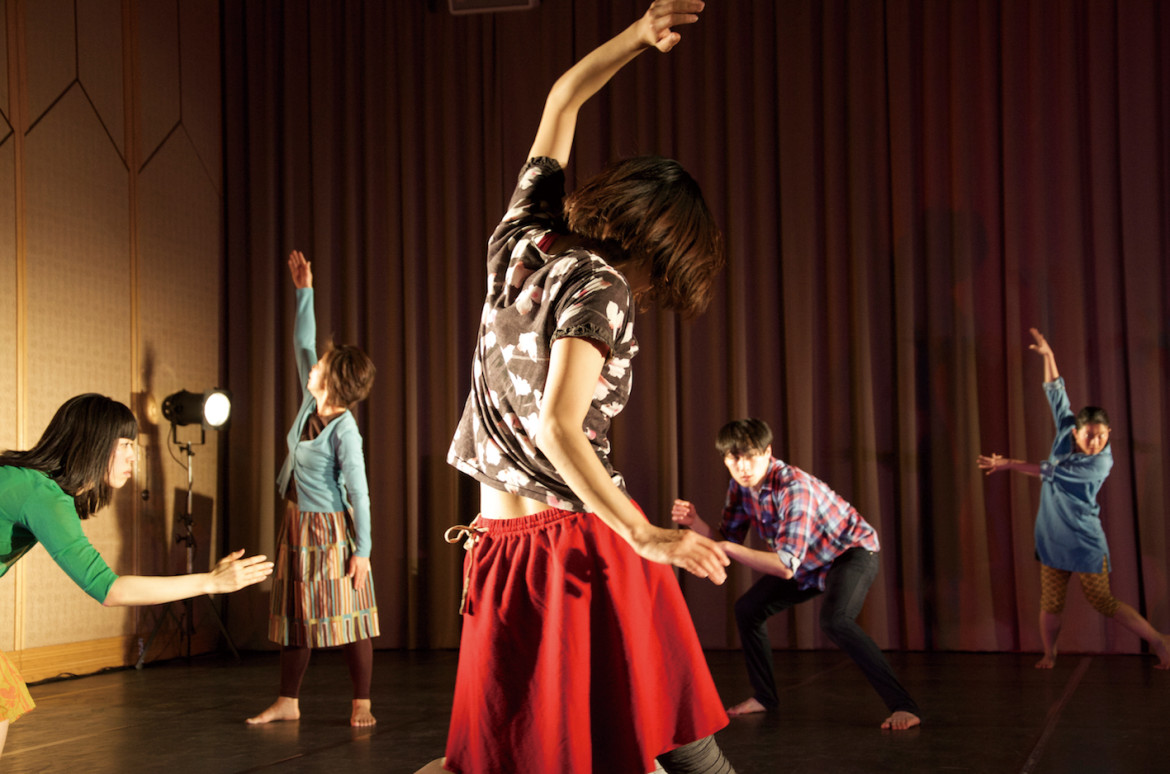 Choreograph
Junnosuke Tada
2.16 Thu

19:30

2.17 Fri

19:30

2.18 Sat

16:00

2.19 Sun

16:00

上演時間

Run Time

60 min
Adv

¥3,500

Door

¥4,000

U-25

¥3,000




• Registration for TPAM is required to receive the benefit.

• Please make reservations through TPAM My Page.

• Availability is limited.

• Please bring your reservation sheet to the venue or please tell your name at the door if your reservation sheet is not issued yet.
We will think about "choreography" in dance first. To choreograph, to be choreographed, have choreographed, have been choreographed, dance, the body that creates and the body that accepts. Secondly, "choreography" and "direction." And then, "choreography" in our society. We also refer to the present day, the history that is connected to it, the history of Yokohama and especially the future of the relationship between the West and Japan.

Junnosuke Tada
Director, the representative of Tokyo Deathlock, and the artistic director of the Fujimi Civic Cultural Hall (Kirari Fujimi). He focuses on the involvement of audience in the present age regardless of classics or contemporary plays. He has also been frequently involving himself in regional, educational and international activities, and he is the first non-Korean director who received the honorary Donga Theater Award: the 2013 award for his Karumeghi. Among his works with dancers are two versions of RE/PLAY DANCE Edit respectively with dancers of Kyoto and Yokohama. This piece has been on a creation process in Southeast Asian countries including Singapore and Cambodia.
Yokohama Dance Collection 2017
+81-45-211-1515