All Programs
Aki Onda Direction
What kind of music is being played in contemporary Asia?
Where did it come from, and how will it develop in the future?
In 2016, TPAM launches a music program. In Asia, unprecedentedly new forms of musical expression have been evolving through a combination of many factors, including economic growth, changes in political systems, increased freedom of expression, the diffusion of information over the Internet and the influence of traditional cultures. In short, it's quite exciting.
Couldn't we create a program that would let our audience and participants experience these dynamic changes, one that also takes historical considerations into account? But it is dangerous to identify music easily using "Asia" as a framework; with the complex situation involving countries, regions, histories, ethnic groups, religions and interactions with other cultures, music exists in overwhelmingly many different ways in Asia. It can be said that" Asia" embraces countless musics. This year, as a kick-off event, we offer a program that can be considered a digest aiming for the long-term development of TPAM's music program in the future.
Aki Onda Asia Research Report "Music of Asia: Its Past, Present and Future" February 8, 2016
Aki Onda
(Sound Artist, Curator)
Born in Japan and currently resides in New York. He is particularly known for his Cassette Memories project — works compiled from a "sound diary" of field-recordings collected by Onda over a span of two decades. As a curator, he has continuously curated tours and exhibitions of such artists as Gozo Yoshimasu, Akio Suzuki, Yoshihide Otomo, Kanta Horio and Fuyuki Yamakawa in North America, including Time-Based Art Festival in Portland and The Kitchen in New York.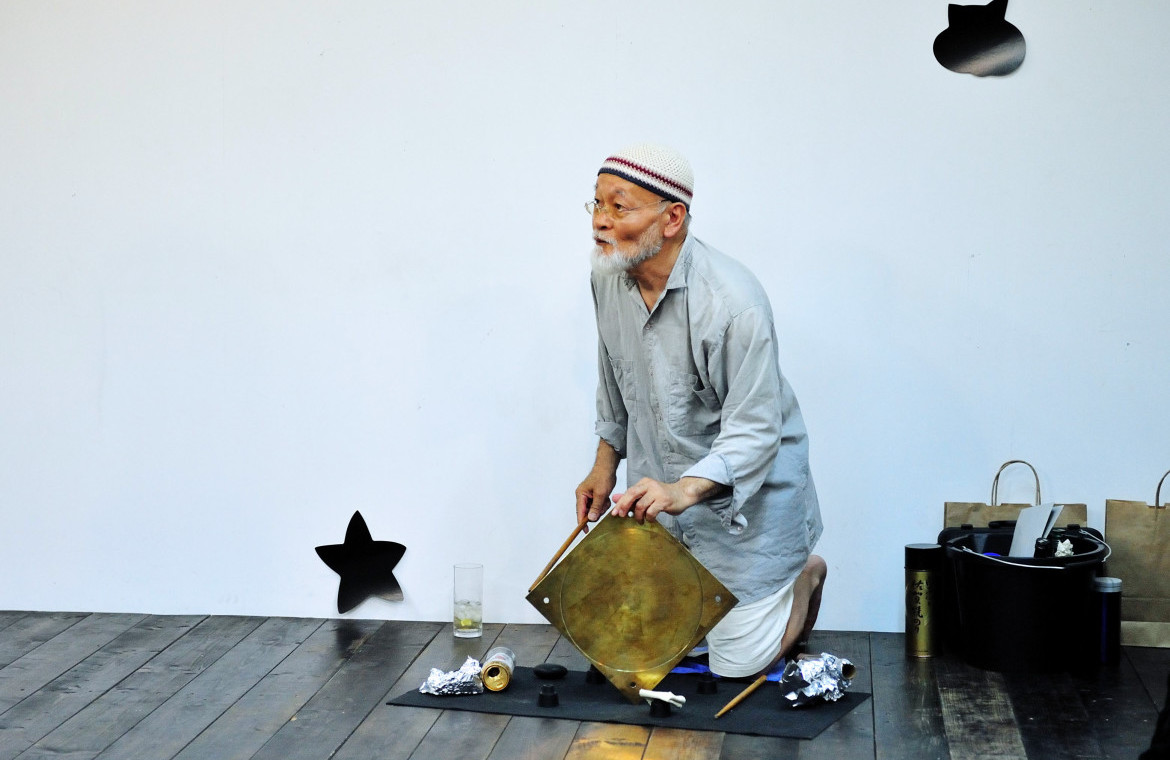 Akio Suzuki (Kyotango), Kanta Horio (Tokyo), Bin Idris (Bandung)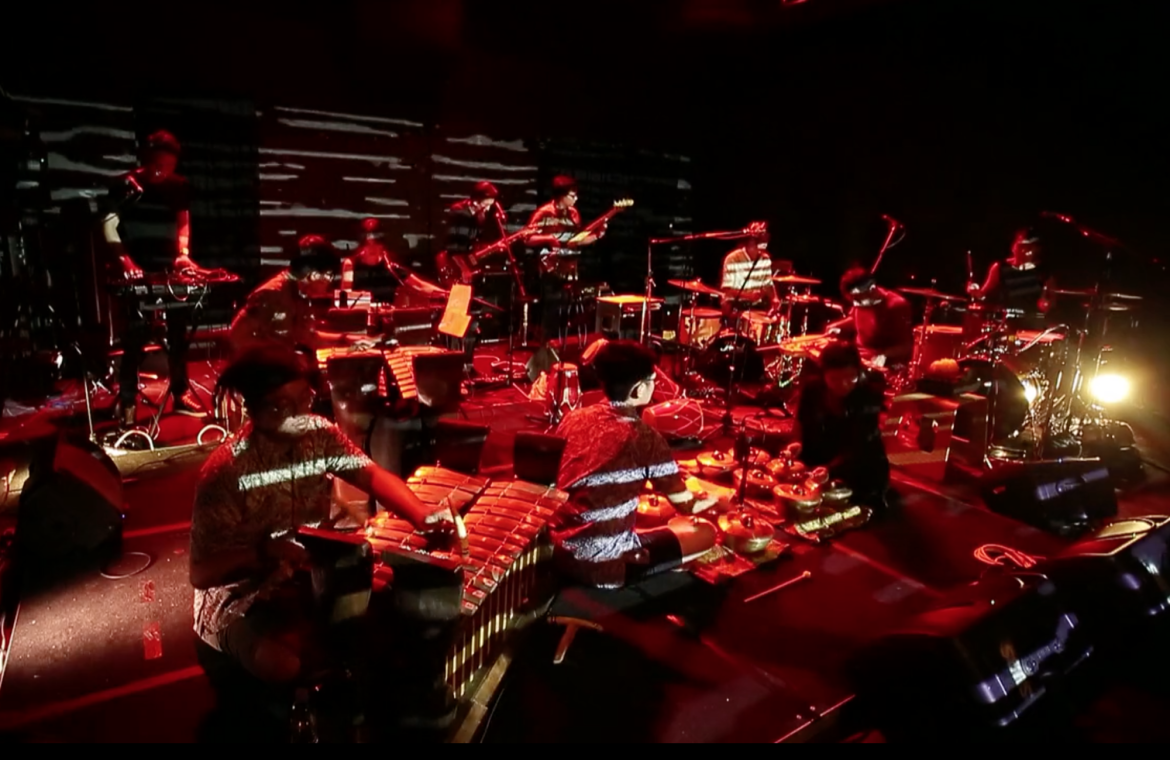 The Observatory (Singapore)