All Programs
Jooyoung Koh Direction
In Korea and other Asian countries, for a number of complex reasons, it often happens that there is a dramatic rift between tradition or history and contemporary society. Ironically, or perhaps you could say naturally, because of this rift, there is a sort of persistent duty or pressure to examine traditions and history.
The artists in this program create works dealing with the "cracks" in the increasingly ingenious system of domination, what with the mounting importance of capital and the regression of history in contemporary society.
The two works both draw from the past: one from pansori, a traditional Korean art, the other from "noregukku", a type of opera created by labor activists in the 1970s. Though born at different times, the two art forms hold in common the fact that the "cracks" that exist today are related to this past.
We believe that the perspective of and approach to facing contemporary issues is an important part of contemporary theatrical art. We are eager to have our audience discover these works of Korean theater, which extol the freedom of theater in examining where we stand and finding the "cracks", a disquieting but rewarding task and one of the gifts of contemporary art.
Jooyoung Koh
(Independent producer for performing arts)
She has worked at the Seoul Fringe Festival and a few other performing arts festival organizations since 1999, and at Korea Arts Management Service since 2006. She quit the job in 2012, and became independent, producing works of Korean and Japanese artists,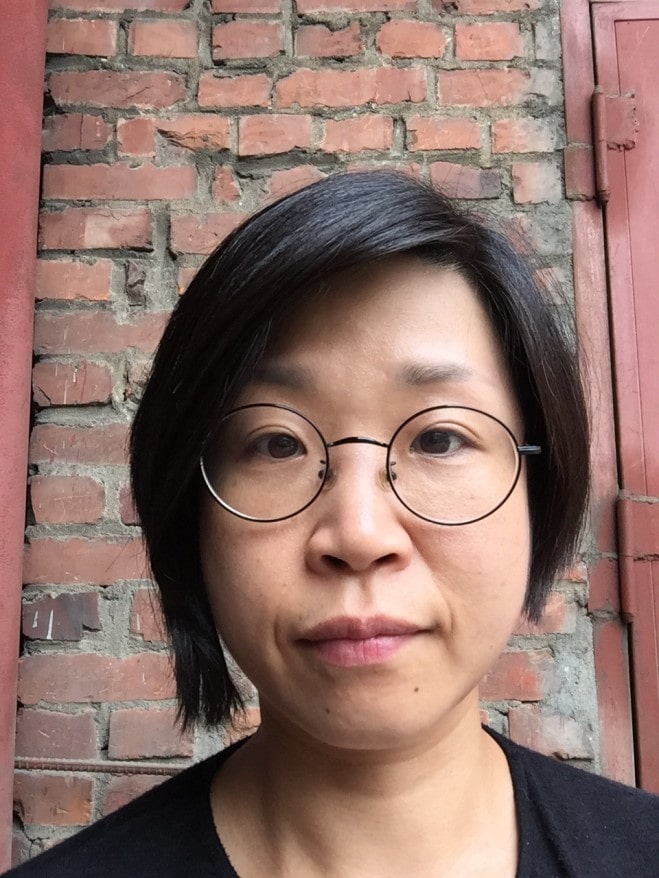 Hansol Yoon × greenpig (Seoul)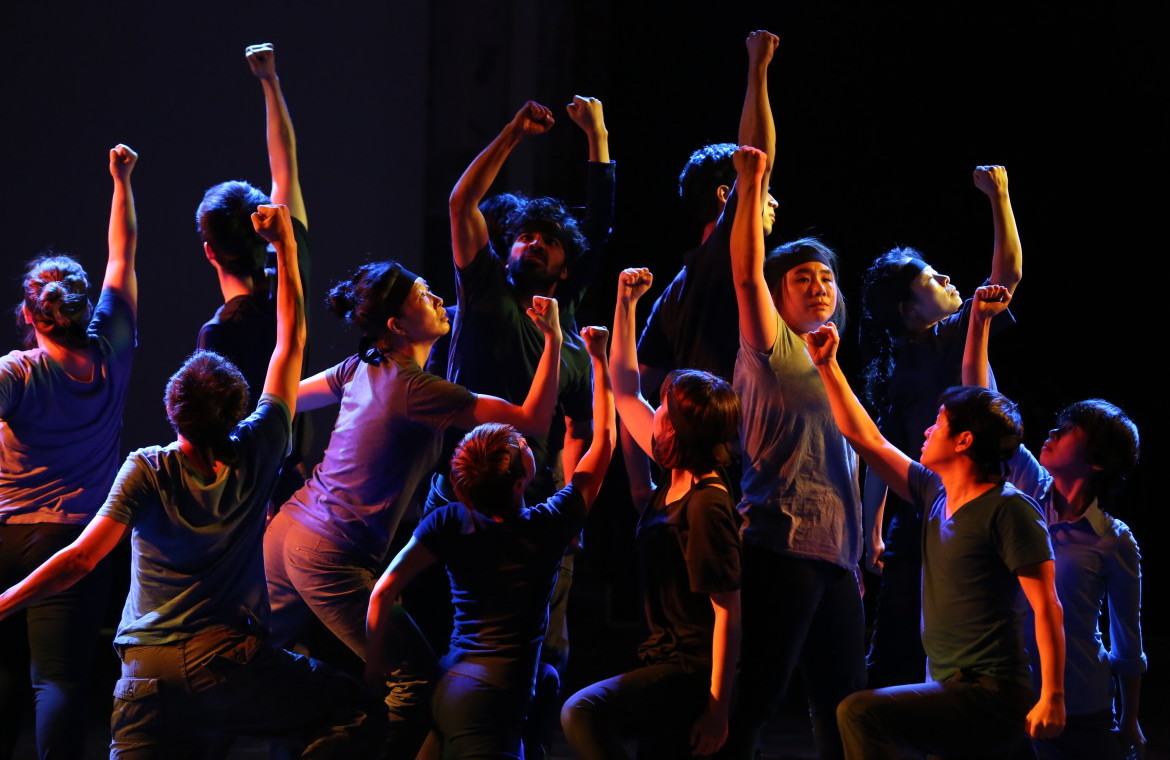 Mingi Kim × Minjung Kim × Movement Dang-Dang (Seoul)