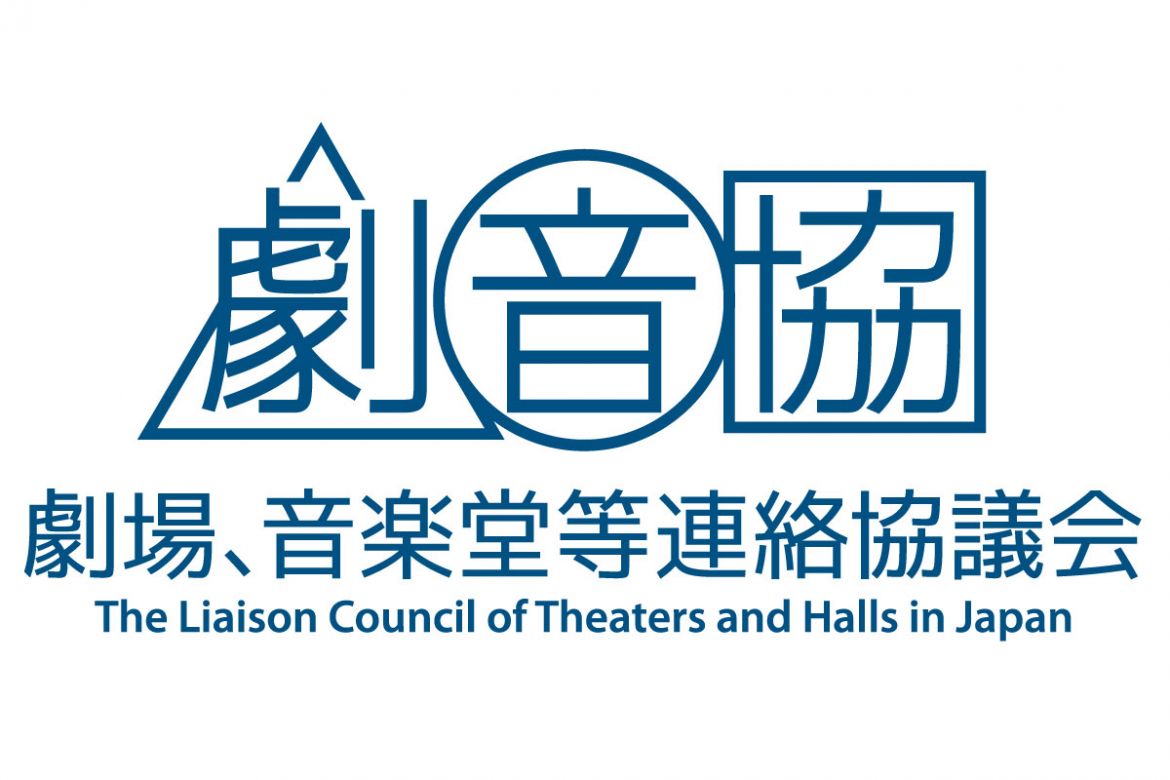 劇音協シンポジウム:日本の劇場、音楽堂等が「世界への窓」となるために 〜地域コミュニティから国際会議まで〜
Symposium with the Liaison Council of Theaters and Halls in Japan: How Theaters and Halls in Japan Become "Windows to the World" — From Local Communities to International Conferences
滝口健、内藤美奈子、林健次郎、齋藤啓
Ken Takiguchi, Minako Naito, Ken Hayashi, Kei Saito
¥0 (reservation not required)
日本語(英語逐次通訳あり)

Japanese with English consecutive interpretation
2020東京オリンピック・パラリンピックを目前に控え、様々な分野で国際化が進む中で、劇場法(劇場、音楽堂等の活性化に関する法律、2012年)にも記載されている通り、劇場、音楽堂等においては、国際文化交流を推進し、国際社会の発展に寄与する「世界への窓」になる役割も担うことが期待されています。こうした状況下で、日本の劇場、音楽堂等に公民問わず期待される国際文化交流について、地域コミュニティでの身近な交流から、国際会議といった大きなものまで幅広い事例を紹介し、それぞれの段階で国際文化交流の可能性を考え知見を共有する機会を設け、国内外のプロフェッショナルとの意見交換を促進し、劇場、音楽堂等が「世界の窓」を実現していくための契機とします。
The 2020 Tokyo Olympics and the 2020 Paralympic Games are soon to come and globalization in various fields are in progress. As Theater law (Act on the Vitalization of Theaters and Halls, in 2012) stipulates, it is expected for theaters and halls to promote international cultural exchange and contribute to develop global society as a role of opening a "window to the world." Under circumstances like this, focusing on the international cultural exchange expected of both private and public theaters and halls in Japan, we will introduce a variety of cases from small scale exchange events in a community near you to large scale international meetings. We would like to explore this opportunity for theaters and halls to achieve being a "window to the world." We will also promote the exchange of opinions among professionals inside and outside Japan and will provide opportunities to share knowledge at each level to deliberate the possibilities of international culture exchange.
滝口健
Ken Takiguchi
管理・事業調整担当マネージャー/世田谷パブリックシアター
ドラマトゥルク、翻訳者としても活動。1999年から2016年までマレーシア、シンガポールに拠点を置き、国際交流基金クアラルンプール日本文化センター副所長、劇団ネセサリー・ステージ(シンガポール)運営評議員、シンガポール国立大学英語英文学科演劇学専攻リサーチフェローなどを務めるとともに、多数の国際共同制作演劇作品に参加。東京藝術大学非常勤講師。
Manager of Setagaya Public Theatre, Tokyo
He also works as a dramaturg and translator, and teaches part-time at Tokyo University of the Arts. Based in Malaysia and Singapore from 1999 to 2016, he has been involved in numerous intercultural theatre projects alongside working for The Japan Foundation office in Kuala Lumpur, The Necessary Stage in Singapore, and as a research fellow at the Theatre Studies Programme of National University of Singapore.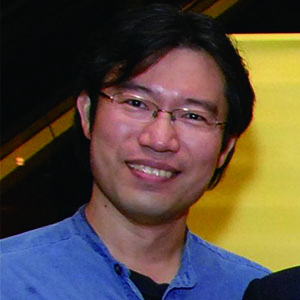 内藤美奈子
Minako Naito
制作担当課長/東京芸術劇場
東京大学文学部卒業後、1985年よりパルコ劇場、1998年よりホリプロ、2010年より東京芸術劇場でプロデューサーとして公演制作に関わり、蜷川幸雄、野田秀樹、三谷幸喜、宮本亜門、前川知大、藤田貴大、プルカレーテらの作品を手掛ける。また来日公演、海外公演、国際共同制作などに携わる。主な作品は「ラヴ・レターズ」「リア王」「おのれナポレオン」「スウィーニー・トッド」。招聘アーティストはタデウシュ・カントール、ロイヤル・シェイクスピア・カンパニー、イヴォ・ヴァン・ホーヴェら。「THE BEE」世界10都市、「One Green Bottle」世界6都市ツアー、蜷川演出「トロイアの女たち」国際共同制作。
General Producer of Performing Arts / Tokyo Metropolitan Theatre
Literature graduate from the University of Tokyo, worked with Parco Theater from 1985, HoriPro from 1998, and now with Tokyo Metropolitan Theatre since 2010, producing works of Yukio Ninagawa, Hideki Noda, Koki Mitani, Amon Miyamoto, Tomohiro Maekawa, Takahiro Fujita and Silviu Purcărete etc. Engaged in works in Japan and with international collaborations. Notables include: "Love Letters" "King Lear" "L'Honneur de Napoleon" and "Sweeney Todd". Invited artists include: Tadeusz Kantor, the Royal Shakespeare Company, Ivo van Hove etc. Toured "THE BEE" to 10 cities around the world, "One Green Bottle" to 6, and involved in Ninagawa's international collaborative production of "Trojan Women".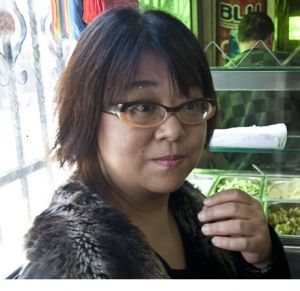 林健次郎
Ken Hayashi
企画制作部長代理 兼 広報・マーケティンググループ チーフマネージャー/愛知県芸術劇場(公益財団法人愛知県文化振興事業団〕
愛知県出身。O型・乙女座・水泳部。高校中退後、渡米。ロサンゼルス・バレー大学放送学部とカリフォルニア州立大学音楽学部を卒業。帰国後、半年の無職を経て、94年より扶桑文化会館、2003年より春日井市民会館、14年より現職。名古屋芸術大学客員教授も務める。閉店間際のスーパーで投げ売りされる半値以下の食材だけで料理をつくるのが趣味。
Deputy GM and Chief Manager of PR & Marketing / Aichi Arts Center (AAC)
A broadcasting major from Los Angeles Valley College and a music major from California State University in Long Beach, Ken HAYASHI has started his career at Fuso Theater where he launched a series of mini-concerts every Friday night which made the theater well-known. He then moved to Kasugai Civic Culture Foundation (KCCF) as a manager and successfully reformed the organizational structure to improve the revenue/expenditure and the membership system. He also has been organizing the tour of "The Concert of Nodame Cantabile" that KCCF produced. In 2014, he moved to AAC (and joins AAPPAC every year since then). In addition, he teaches arts management and arts marketing at Nagoya University of the Arts as a guest professor since 2011.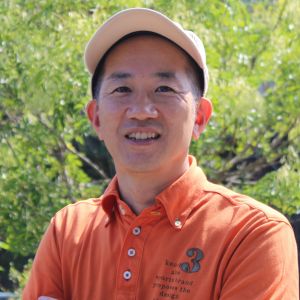 齋藤啓(司会)
Kei Saito (Facilitator)
東京生まれ。2006年、鳥取で鳥の劇場の立ち上げに参加。劇団公演から劇場運営、「鳥の演劇祭」、国際交流事業まで幅広い制作業務を担当。2017年よりフリーの制作者として活動。2018年3月から約11ヶ月、文化庁新進芸術家海外研修制度でスコットランドに滞在。2020年1月よりロームシアター京都に勤務。舞台芸術制作者オープンネットワーク(ON-PAM)理事。
Born in Tokyo and moved to Tottori in 2006 to take part in starting BIRD Theatre Company and BIRD Theatre. He has managed the company's productions, venue's annual programme, BIRD Theatre Festival and other international projects before leaving at the end of 2016 to work independently. From March 2018, he conducted a year-long internship programme in Scotland funded by Japan's Agency of Cultural Affairs. He started working at ROHM Theatre Kyoto from January 2020. He is a Board Member of Open Network for Performing Arts Management (ON-PAM).