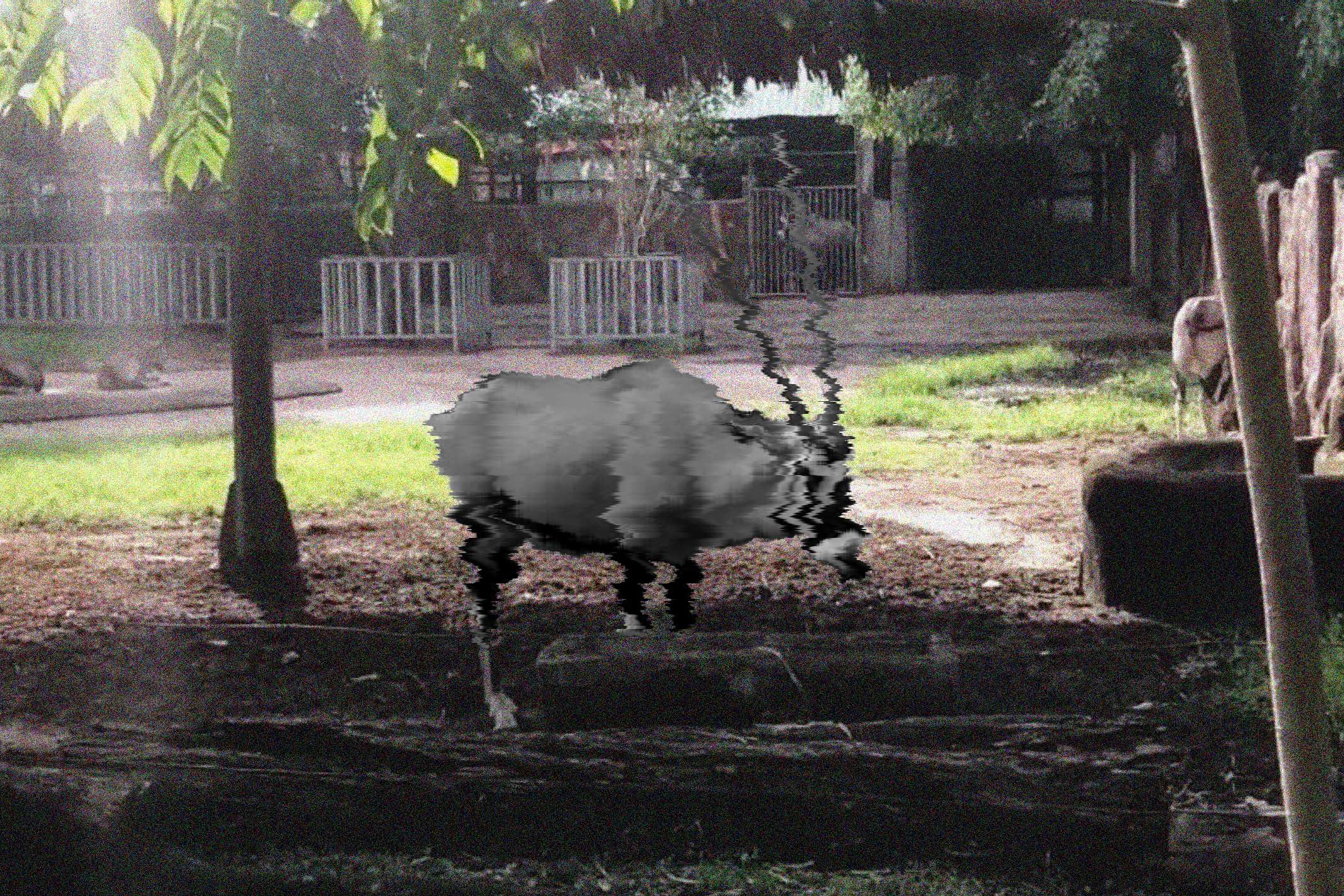 振動する固まり、ゆるんだ境界
shivering mass, loose boundary
敷地理
Osamu Shikichi
2.16 Sun

11:00

/

14:30

/

16:30

上演時間

Run Time

60分

60 min

2.16 Sun

11:00

/

14:30

/

16:30

上演時間

Run Time

60分

60 min
英語要約配布あり

English synopsis provided
協力:東京藝術大学大学院映像研究科

Supported by Graduate School of Film and New Media, Tokyo University of the Arts
震えること、寛ぐこと。内部にコントロールできない他者性を含むこと、外側との境界が曖昧になること。両極にも思える2つは、私という輪郭が曖昧になるという同じベクトルを持つ。動物園と精神病棟の変遷を参照しながら、体と心を分割して制御しようとする態度を観客と共に経験的に捉え直そうと試みます。私の及ばない私の一部は統一のとれた身体を曖昧なものへと変換させます。
Shivering. Relaxing. The internalization of otherness that cannot be controlled, and the blurring of boundaries with the outside world. Two things that seem like polar opposites both move along the same vector, blurring the silhouette of what can be called "the self." This piece attempts to join the audience in an experiential reconsideration of the attitude that body and mind can be separated and controlled, while discussing how both zoos and psychiatric wards have changed. The part of my self that exists beyond my reach transforms my orderly body into something nebulous.
Translated by Christopher Gregory
敷地理
Osamu Shikichi
自分を客観的に見ることが不可能な中で、物質的に最も近い他者を通して自分の現実感を捉えることをテーマに制作を行う。その過程で身体の物資的な境界を確認し、曖昧にすることに関心を持つ。
While it is impossible to see oneself objectively from the outside, he tries to capture the reality of his being through another human being that is composed of the closest materials to him in his creations. He is interested in identifying and blurring the physical boundaries of the body in the process.