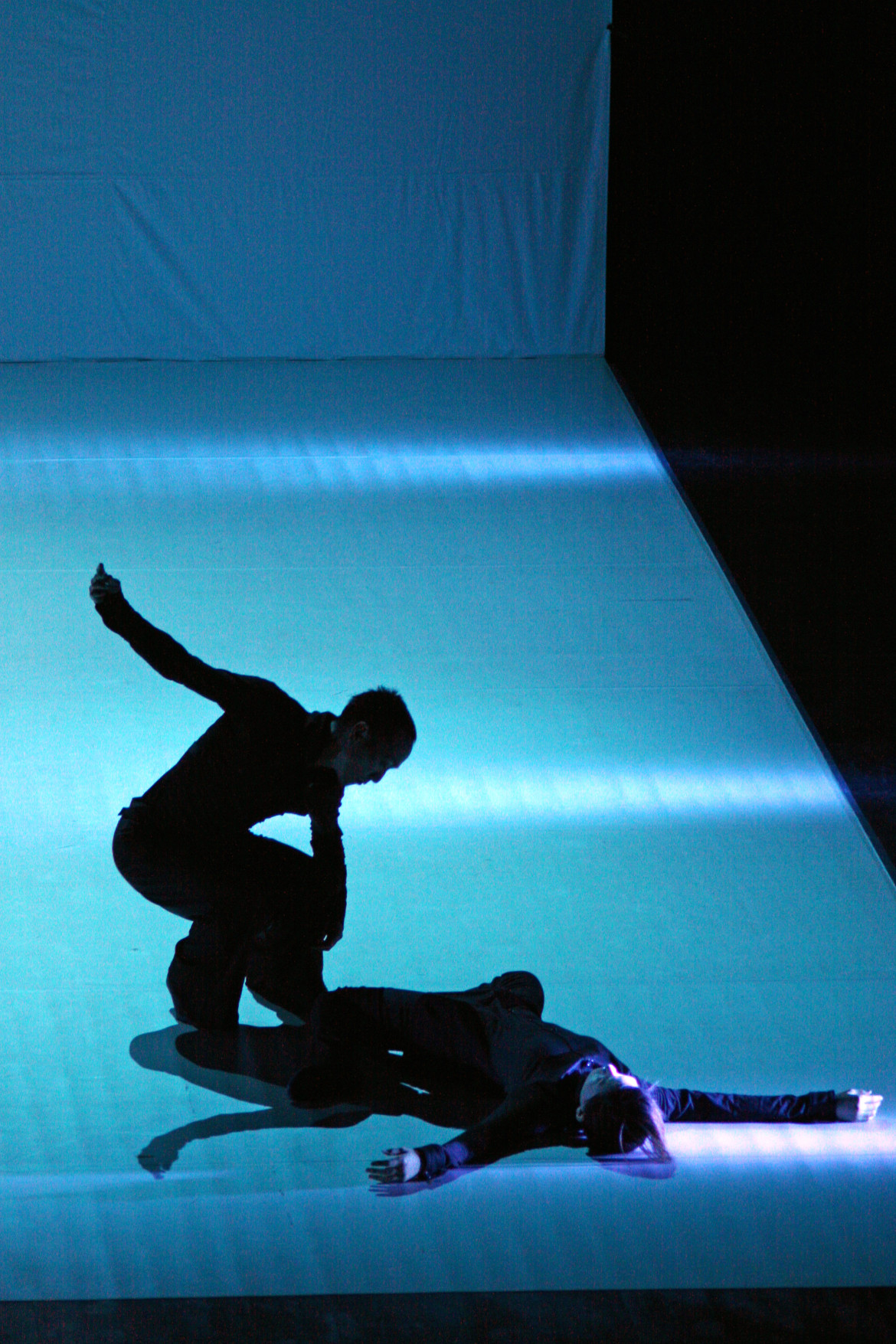 0dB
Yuzo Ishiyama / A.P.I.
2.14 Tue

20:00

2.15 Wed

20:00

2.16 Thu

20:00

上演時間

Run time

60 min
Adv

¥3,200

Door

¥3,800




• Registration for TPAM is required to receive the benefit.

• Please make reservations through TPAM My Page.

• Availability is limited.

• Please bring your reservation sheet to the venue or please tell your name at the door if your reservation sheet is not issued yet.
Both audiences and dancers wear high-quality wireless headphones during the show.
When the audience takes off the headphones, 'deep silence' is spreading all over the venue. Nobody knows if someone seats next to you is experiencing the same performance as yourself."0dB" vividly throws questions at the audience – "What gives us a realistic sensation?" "Can we share the experience?"
In this situation, sharp dance movements are presented – as if it is developed by a crash of lithe movement from ballet and dynamism from break dance. This is "TOKYO DANCE".
Yuzo Ishiyama / A.P.I.
A.P.I. is an artist collective organized by Yuzo Ishiyama, a performance media artist/choreographer based in Tokyo.
Their dance piece QWERTY has been invited to numerous dance/art festivals all over the world such as a digital art festival 'Bains Numériques' in France, a contemporary dance festival 'Panorama Festival' in Brazil and other international events.
Ishiyama has also joined various international projects many times until now. He was also invited to The National Ballet of Japan as a guest choreographer in 2011.