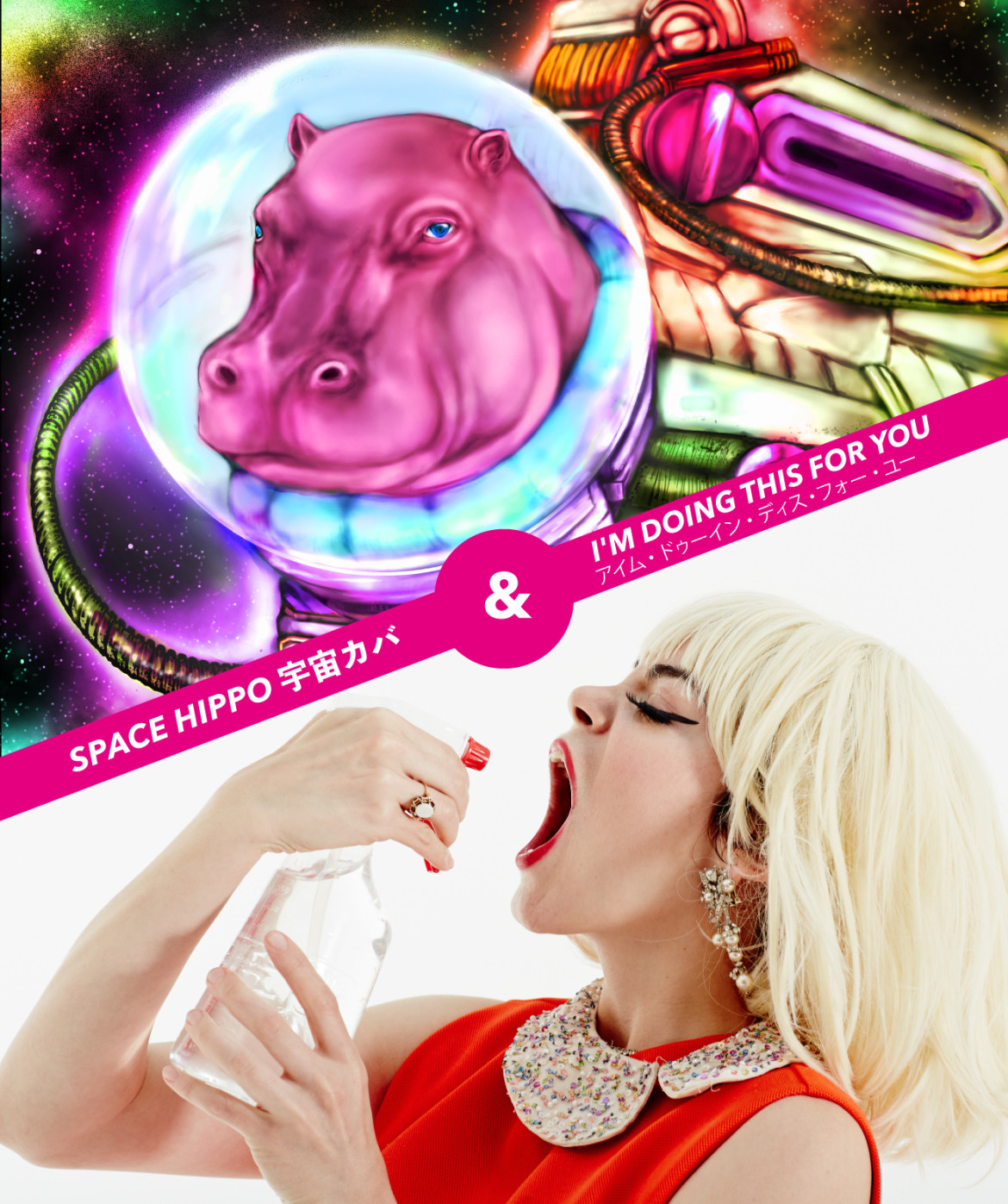 YES THIS NIGHT – A Midwinter Double Bill
The Yokohama Theatre Group
2.17 Fri

19:00

2.18 Sat

14:00 / 19:00

2.19 Sun

13:00 / 17:00

上演時間

Run time

120 min
General

¥3,500

Student

¥2,500




• Registration for TPAM is required to receive the benefit.

• Please make reservations through TPAM My Page.

• Availability is limited.

• Please bring your reservation sheet to the venue or please tell your name at the door if your reservation sheet is not issued yet.
English & Japanese
YES THIS NIGHT features two shows by emerging Canadian and Japanese talent. The first show is I'm Doing This For You by award-winning Canadian performer and playwright Haley McGee, directed by award-winning director Mitchell Cushman.

"You get comedy and cake. I get to correct a mistake."

The second show is Space Hippo, a shadow puppet show that won acclaims and swept up four awards during its 2016 Fringe Festival tour. Created by puppeteering team Seri Yanai (Japan) and Daniel Wishes (Canada), with original music by Elliott Loran, Space Hippo is sure to delight.

"Space Hippo will use her telekinesis!"
The Yokohama Theatre Group
The Yokohama Theatre Group is a non-profit theatre company. Under the artistic directorship of Andrew Woolner, the group has become dedicated to creating and championing original works of modern theatre. Part of this includes presenting new works by foreign artists to Japanese audiences, as is the case with YES THIS NIGHT. We aim to present works that are accessible to both English and Japanese language speakers, either by presenting mixed-language shows, or shows with subtitles, or other methods.