TPAM Direction: Directors' Talk
Tang Fu Kuen (Singapore / Bangkok) × Jooyoung Koh (Seoul)
2.6 Sat

14:00-15:30
Professional

admission free

Audience

¥500
※reservation not required, at the door only


With English-Japanese simultaneous interpretation
A talk by directors of TPAM Direction from other parts of Asia, Tang Fu Kuen from Singapore and based in Bangkok and Jooyoung Koh based in Seoul, on the concepts and highlights of their directions and issues they find in contemporary performing arts.
Speaker
Tang Fu Kuen is an independent Bangkok-based cultural worker in contemporary performance and visual fields, working in Asia and Europe. He was the sole curator of the Singapore pavilion at the 53rd Venice Biennale. He has worked in the Singapore Arts Festival, Indonesian Dance Festival, In Transit Festival (Berlin), Bangkok Fringe Festival, Colombo Dance Platform, amongst others.
She has worked at the Seoul Fringe Festival and a few other performing arts festival organizations since 1999, and at Korea Arts Management Service since 2006. She quit the job in 2012, and became independent, producing works of Korean and Japanese artists.
Moderator
Yoshiro Hatori (Assistant Director, Performing Arts Meeting in Yokohama)
Born in Brussels in 1989. Director and Founder of Kenobi, and director of "The Useful Program" (Kyoto International Performing Arts Festival – Kyoto Experiment, 2013 and 2014). He produced "trying" and "teaching" which can be said to be artistic direction in an expanded sense, for a workshop《Self-Government》 and ate rice with stones as a side dish in 《Side-Dish Stone》. He published Directions and Instructions – The However Goods in 2012.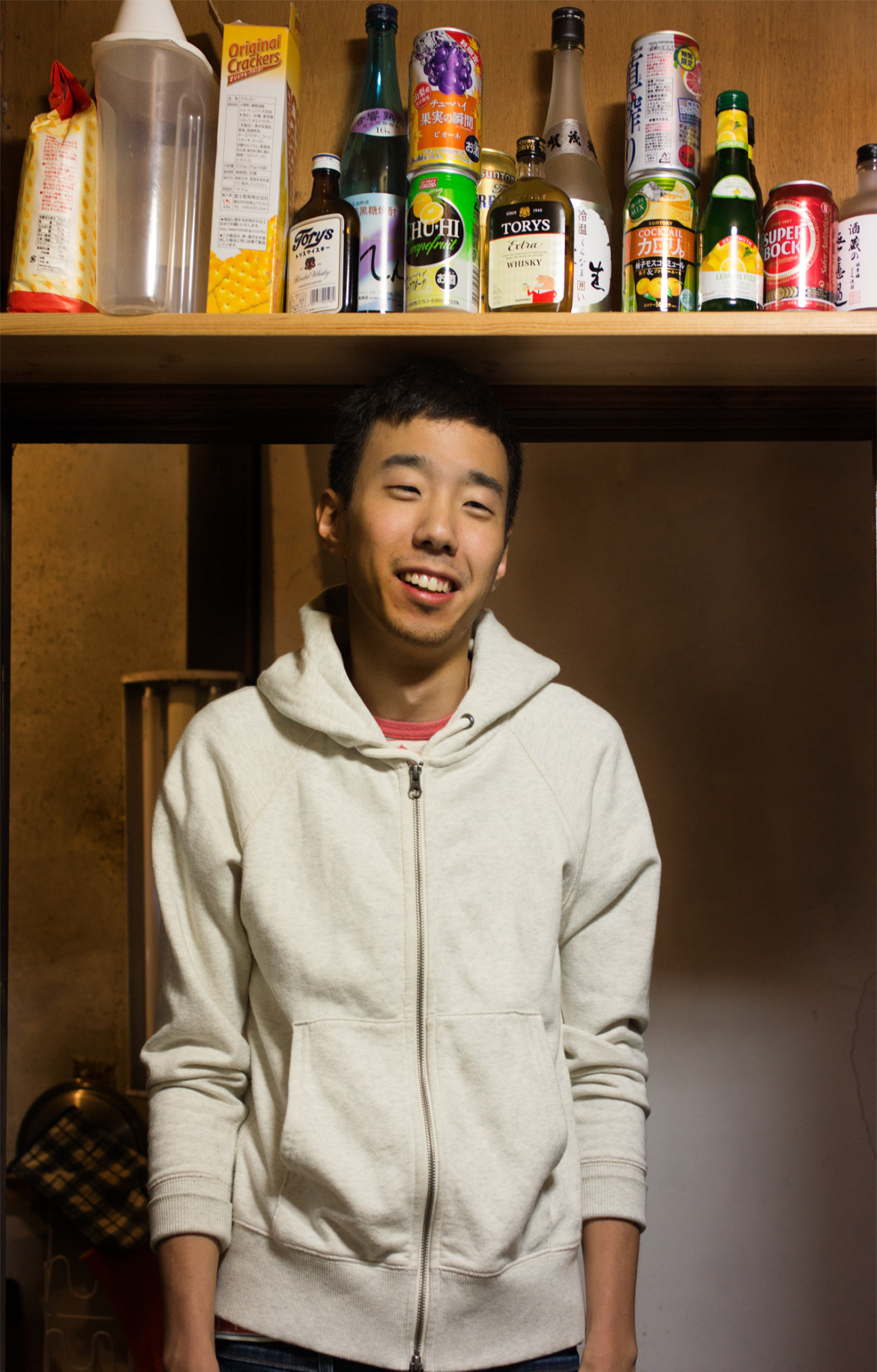 Photo: Satoshi Nishizawa