The Theatre Theory of The Apes for Provocation and Brainwashing, by Hidenaga Otori "Perspective to Implosion"
Hidenaga Otori
2.13 Sat

10:30-13:00
Professional

admission free

Audience

¥500
※reservation not required, at the door only



With English-Japanese simultaneous interpretation

Concept, Management: Yuka Sugiyama
Supported by SHIBAURA HOUSE
The Theatre Theory of The Apes is an experimental lecture in which we attempt to overthrow modern "intellect" by looking back through the history of modern theatre, as Otori has seen and experienced it.
In the 21st century Japanese capitalism has been collapsing; we are now experiencing a new aspect of "implosion". Did the explosion of the March 2011 Fukushima nuclear disaster change Japanese minds, and Japanese society? In Perspective to Implosion we will analyse whether Japanese contemporary theatre has reflected these changes, from chelfitsch onwards.
Speaker
Hidenaga Otori(Theatre Critic)
Born in 1948. Otori specializes in Russian arts and philosophy. He has held positions as member of the Global Advisory Committee at the Walker Art Center (Minneapolis, U.S.); artistic director of the Laokoon International Theatre Festival (Kampnagel, Hamburg); vice-president of Kyoto Performing Arts Center, Kyoto University of Arts and Design (Japan). Otori also worked as a chief editor of numerous theater magazines, including Theater Arts and Performing Arts.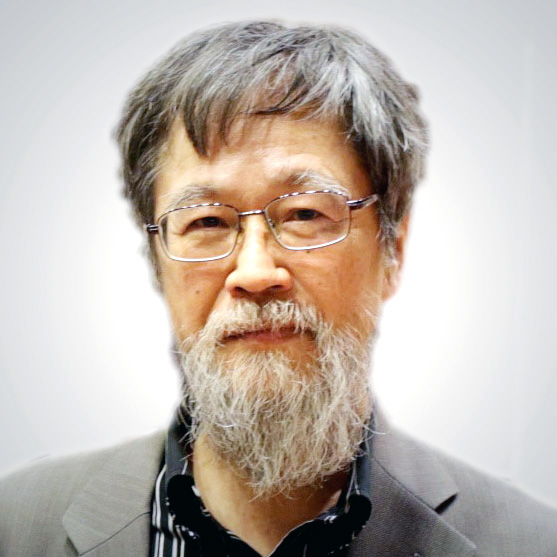 Concept, Management: Yuka Sugiyama
Supported by SHIBAURA HOUSE