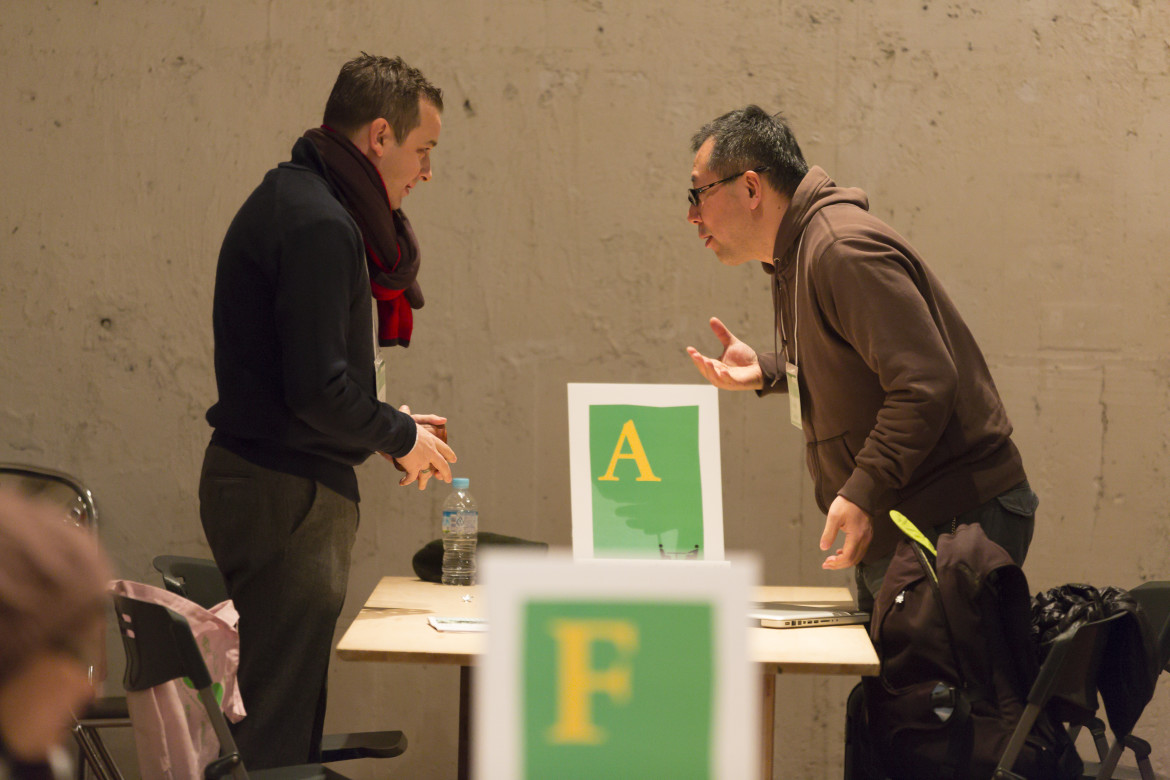 Speed Networking: A program for one-on-one meetings with international presenters including theatre programmers or festival directors. Participants can more directly and specifically communicate with the hosts in the 10-minute individual meetings (reservation required).
1st application period: 1.29 Fri 19:00〜2.2 Tue 23:59
2nd application period: 2.6 Sat 00:00〜2.8 Mon 23:59
[1st application period]
• You can select the presenter and date you would like.
• TPAM Secretariat organizes and suggests the timetable of meetings on 2.5 Fri. Please tell us your preferred date and time as well as when you are occupied.
• Apply for meetings with up to 3 hosts in Primary Application.
[2nd application period]
• You can select the host, date and time. It is on a first-come, first-served basis.
• Maximum of 6 hosts' reservations available per person including the numbers of hosts reserved by
the Primary Application and the numbers of reservations by the Secondary Application.
Speed Networking Hosts(As of January 22)
Feb. 9 [10:00~12:30]
Feb. 9  [13:00~15:30]
Feb. 10 [10:00~12:30]
Feb. 10 [13:00~15:30]