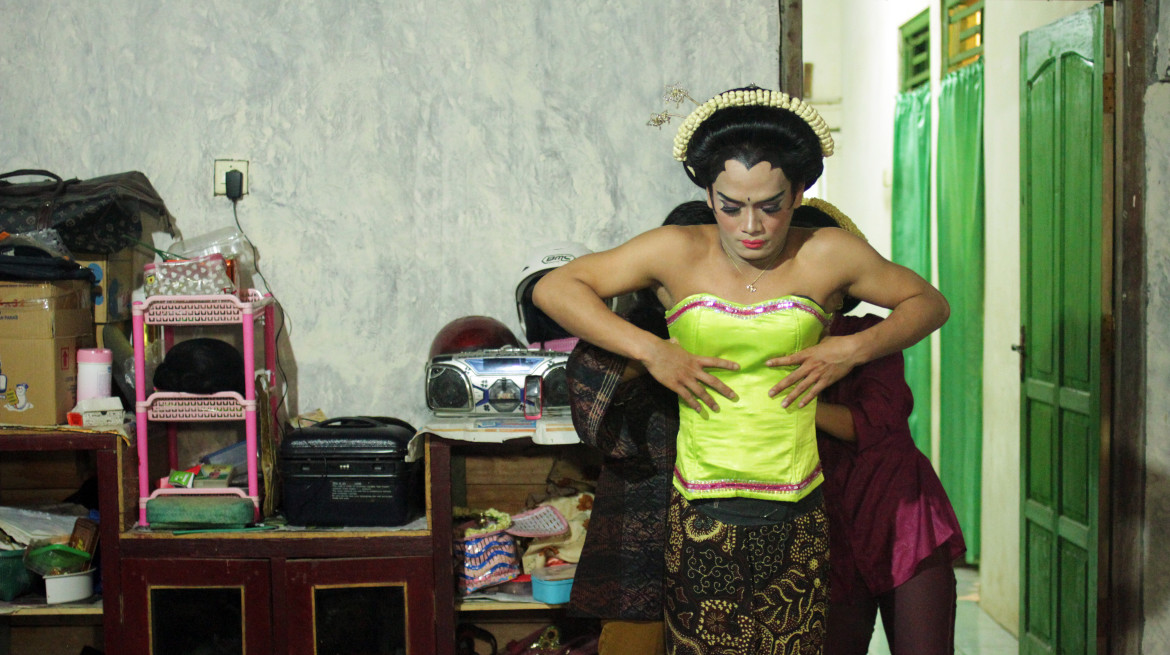 SoftMachine: Expedition
Choy Ka Fai (Singapore)
2.6 Sat

13:00 - 19:00

2.7 Sun - 2.14 Sun

11:00 - 19:00
Admission Free
Concept, Director, and Documentary: Choy Ka Fai
Dramaturge: Tang Fu Kuen
Choreographers: Rianto, Surjit Nongmeikapam, Xiao Ke, Yuya Tsukahara
Sound Design: Zhou ZiHan and Zulkifle Mahmod
Japanese Translation: Tomoko Inoue
Cooperated by : Kyoto Experiment
Supported by: National Arts Council(Singapore)
The SoftMachine Exhibition is an installation of visual documentaries, choreographic encounters and contemporary dance archives, collected from from the research expedition across the choreographic landscape in Asia. The notions of contemporary dance cannot escape the cultural and sociological aspect of the choreographer life. These collection of images and interviews of dance, from dance, with dance, is an on-going choreographic narratives in an attempt at the impossible lexicon of contemporary dance in Asia.
The SoftMachine project investigates the contemporary status of dance through a research across Asia to inspire a new series of choreographic experiments and creations. Since 2012, Choy Ka Fai has travelled to 13 cities in 5 countries to meet and interview contemporary dance makers. Through these encounters, he has collected an independent archive of video interviews with 88 choreographers, dancers and curators.
Choi Ka Fai
Choy Ka Fai is a Berlin-based, Singaporean Artist. His projects situates at the intersection of contemporary performance, visual arts and technology. He graduated from the Royal College of Art, London and his works are presented worldwide, including ImPulsTanz Festival, Vienna (2015), Tanz Im August, Berlin (2015 & 2013) and Singapore Arts Festival (2012).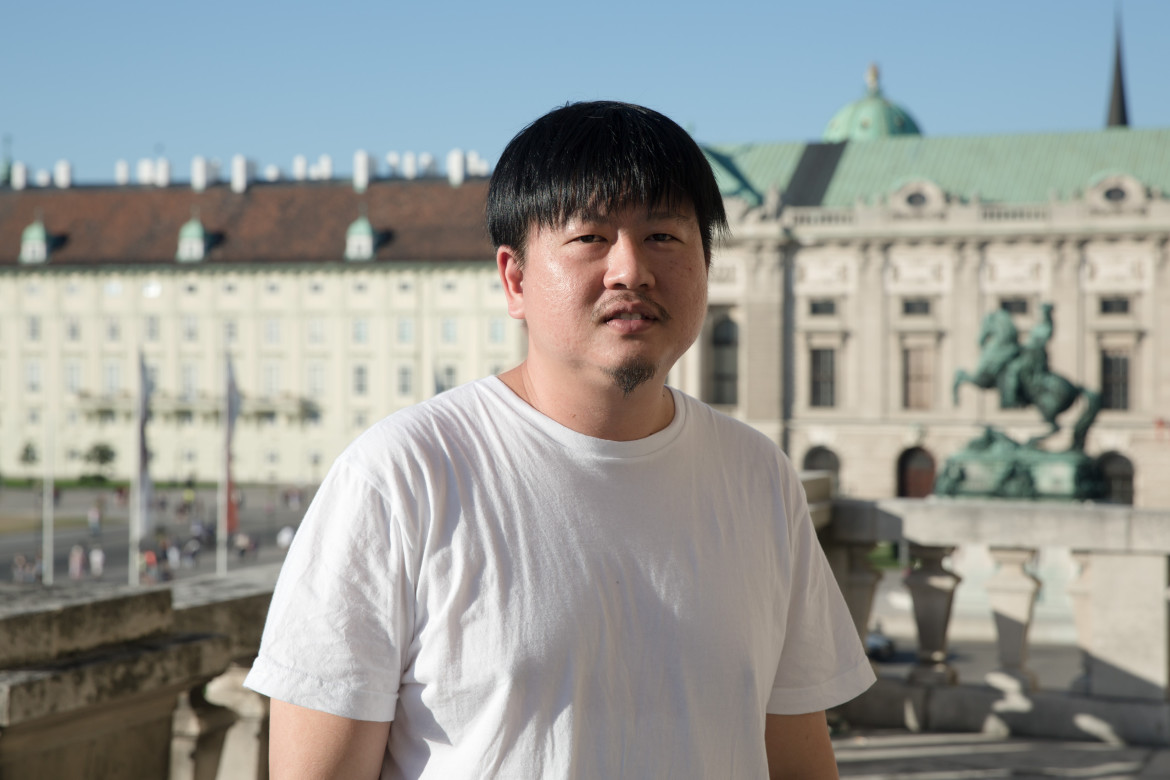 Photo: Manfred Werner