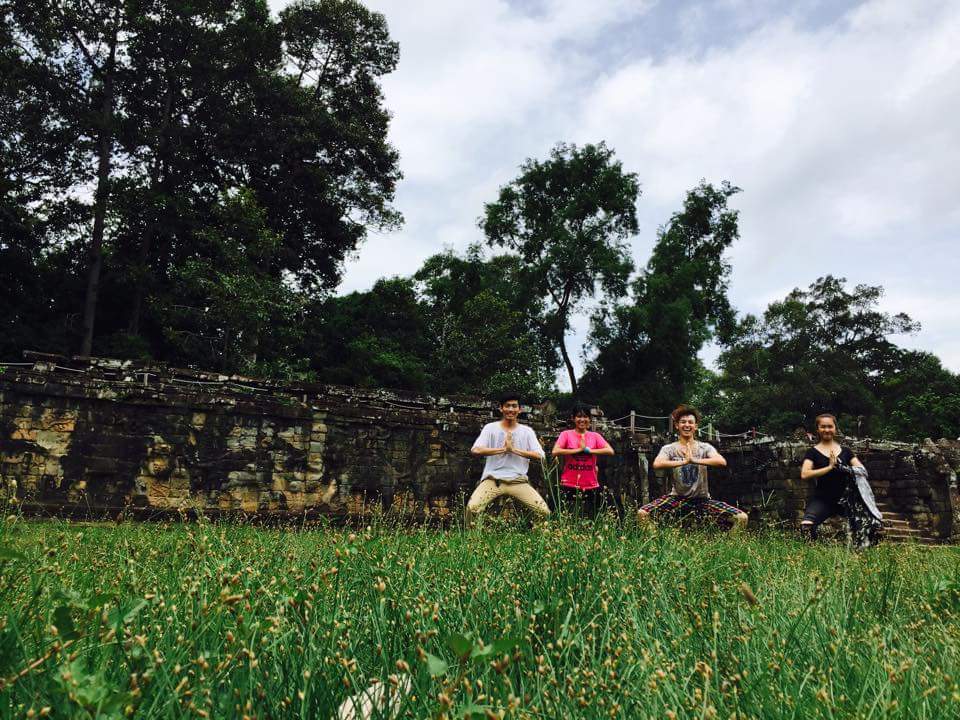 Calmness for three, or more
Reqoo-Zoo-Room(Tokyo)
2F 9-159 Choja-machi, Naka-ku, Yokohama, Kanagawa
2.10 Wed

11:00 / 19:00

2.11 Thu

15:00


Run Time:60 min

Performed in Japanese and Chinese. English synopsis provided.
Adv & Door

¥2,000
:¥1,000
• Registration for TPAM is required to receive the benefit.
• Please make reservations via an TPAM My Page, to which we invite you after your registration. Availability is limited.
• Please bring your TPAM Pass to the venue or please tell your name at the door if you don't have TPAM Pass.
Artists in Yokohama, Taipei, Siem Reap.
A video letter causes a conversation and a quarrel.
They remain inside the theatre, shutting their minds out from outside, where an atmosphere of anxiety hangs in the air…
Inspired by Eugène Ionesco's Délire à deux (Frenzy For Two, or More), Toru Sasaki wrote the script for this performance.
Human conflict is a tempest in a teapot. Sasaki aims to reveal the human lack of concern for others, and performers will connect the audience to the outer world.
Reqoo-Zoo-Room
<Toru Sasaki>
Playwright, Theatre Director. He started his career as an actor at Ku Na'uka Theatre Company, and he established his solo-unit Reqoo-Zoo-Room in 2007. The concept that inspires his work is, "Why do we need a story?" Recently, he has been creating multidisciplinary theatre works, especially using internet technology. Invited to Dance in Asia Festival in Taipei and to the Asian Performing Arts Festival in 2013 and 2014 in Tokyo. Received the Best Play Award of the Dramas of Japan Competition (Agency for Cultural Affairs and the Association of the Japanese Theatre Companies) in 2013.
Phone: 050-5892-5481 /
Email