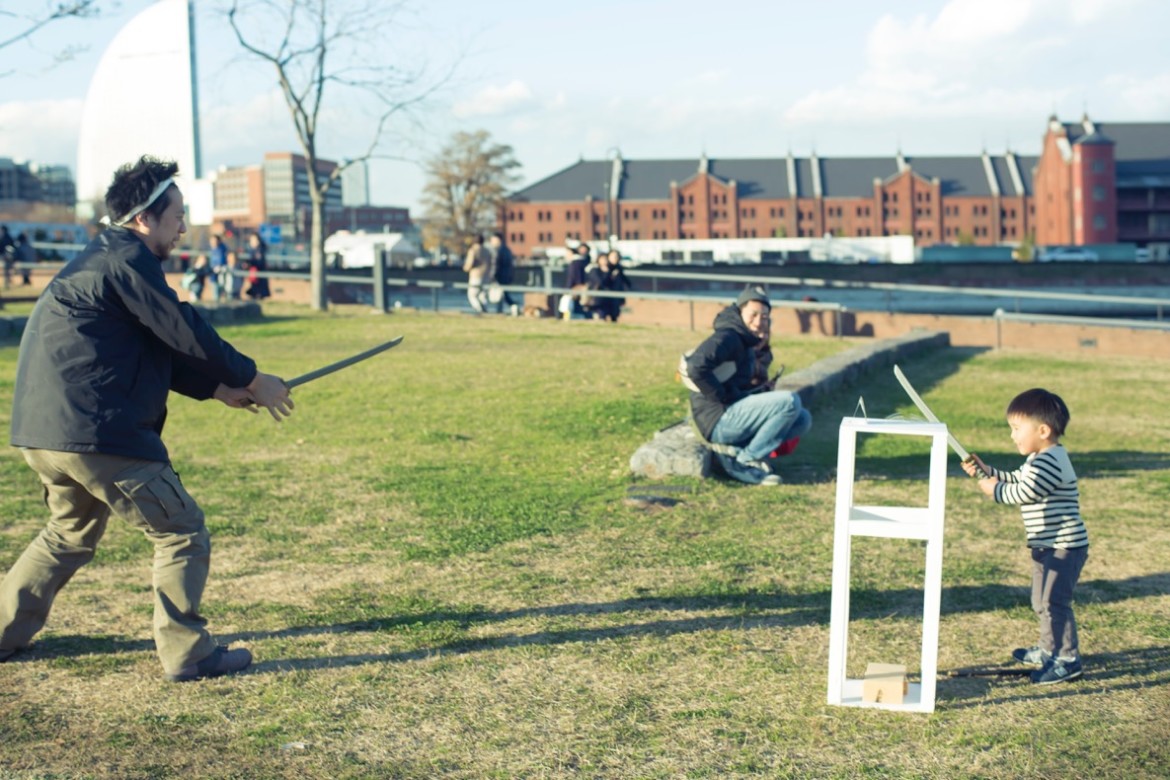 ZOU-NO-HANA SWITCH
Switch Research Institute
2.17 Fri

[Performance] *Demonstration for registrants.
[Exhibition] 10:00-18:00
2.18 Sat

[Performance] 13:00/15:00/16:30 *Demonstration for registrants.
[Exhibition] 10:00-18:00
2.19 Sun

[Performance] 12:00/14:00/16:30 *Demonstration for registrants.
[Exhibition] 10:00-18:00
Run time 20 min (come and go freely)
Free




•Registration for TPAM is required to receive the benefit.

• Please make reservations through TPAM My Page.

• Availability is limited.

• Please bring your reservation sheet to the venue or please tell your name at the door if your reservation sheet is not issued yet.
"Please open the purse." "Please draw the sword." "Please peer into the ocean," and so on and so forth. When a visitor performs "a request," it activates a momentary performance, a "Switch." Switches will activate and unfold simultaneously all over the venue! The moment you press the Switch, you will become at once the story's audience and protagonist! Switches that transcend language barriers, specifically selected and directed for TPAM, are in line to be performed. There is also a special exhibit that will give you a one-glance survey of the history of these Switches that are now in demand on streets all over Japan!
Switch Research Institute
Switch Research Institute was formed in 2015 by Yubie Mitsuse (Nippon no Kasen), Masahiro Ooishi (Mamagoto/NYLON100℃), Masayuki Yamamoto (Seinendan). The group puts on "Switches," its specialty performances that begin at the flick of a switch, and last between 3 – 30 seconds. It has been invited to participate in art festivals and drama festivals all across Japan, and in the little over a year since its formation, it has performed in over 10 Japanese cities. This Tokyo-based group has garnered attention for its site-specific Switches that it develops and creates in collaboration with actors and residents from each area. The group's motto is "Doing Childish Things Like Adults."