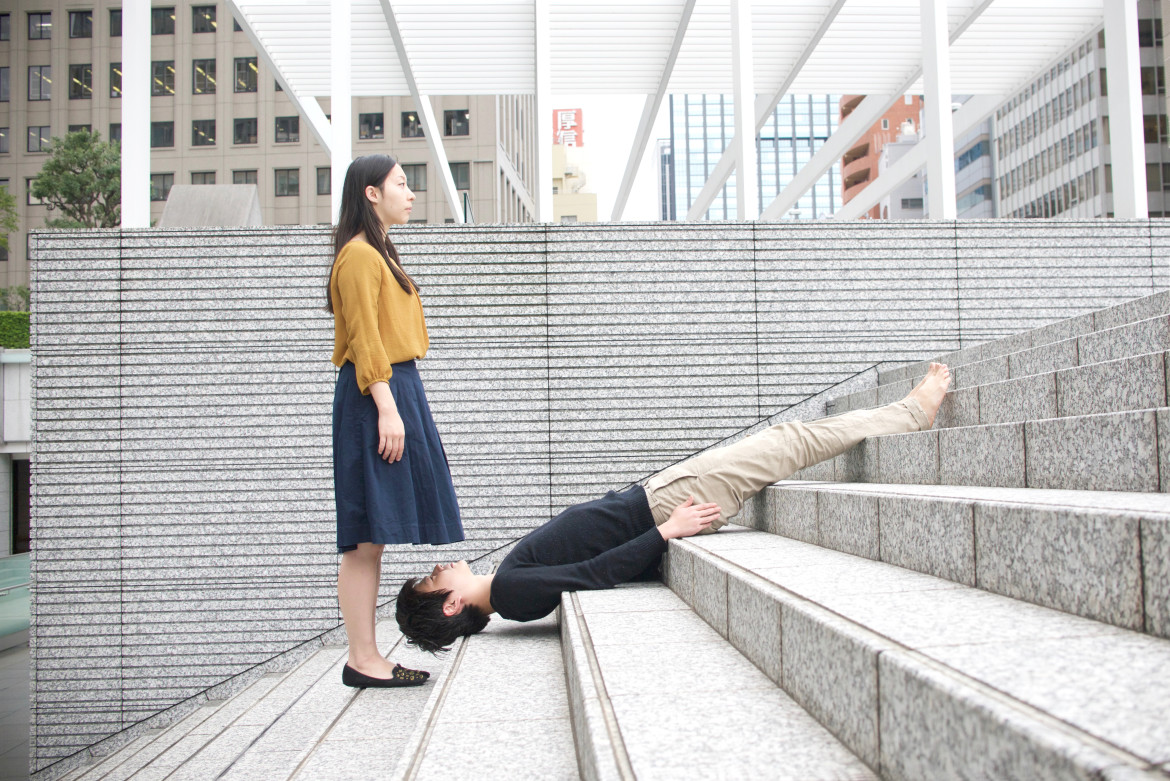 A sample for sale
SASAKI Sujin × SHIRAI Aisa
2.14 Tue

19:00

2.15 Wed

14:00 / 19:00

上演時間

Run time

60 min
Adv

¥2,500

Door

¥3,000




•Registration for TPAM is required to receive the benefit.

• Please make reservations through TPAM My Page.

• Availability is limited.

• Please bring your reservation sheet to the venue or please tell your name at the door if your reservation sheet is not issued yet.
Japanese
Sujin Sasaki – an artist with a one-of-a-kind background, having studied philosophy at Waseda University, music on his own, and dance and drama hands-on – will be taking apart "intellectual criminal dancer" Aisa Shirai. The pair treat themselves as samples of homogenous urbanites, but all the while injecting their own venom into their creations. Their collaboration is a peculiar act that inquires into unsung bodies and undanced words, calling for sympathy towards the unknown and objectivity towards the known.
Sujin Sasaki
Leader of "scscs". Besides his solo activities, his recent work includes an appearance in a performance by Pijin Neji, and a role as performer and musician in Yoon Hansol's Saitama Frontage. scscs won the Fuyuki Yamakawa Prize in the sound category of Chiyoda Arts Festival 2014.

Aisa Shirai
Dancer. Shirai has appeared in performances by Megumi Kamimura, Kaeru-P and others, on top of her solo work. She is a member of TOKIKATACHI, a dance company led by Aiko Obana, and was also the recipient of the Newcomer Award at "Dance Ga Mitai! Newcomer Series 14".
http://sasakisujin.blogspot.jp/