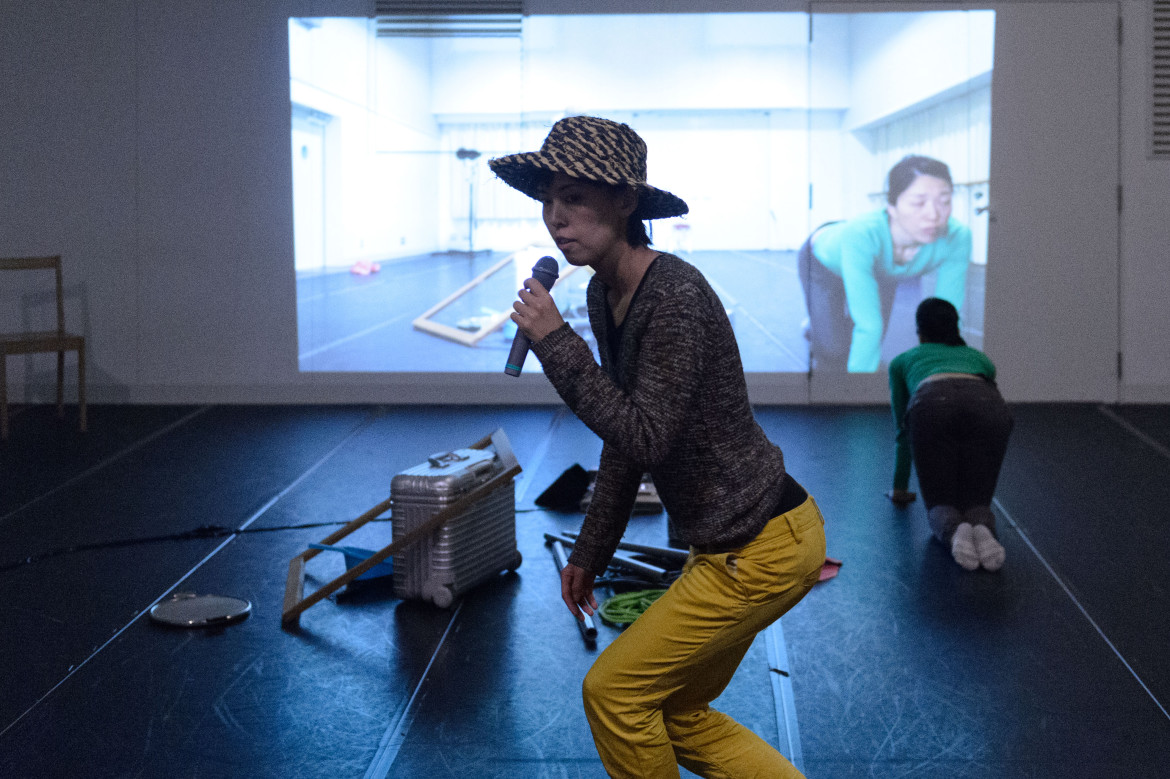 2.10 Fri

20:00

2.11 Sat

18:00

2.12 Sun

13:00 / 18:00

2.13 Mon

13:00

上演時間

Run time

60 min
Adv

¥2,500

Door

¥2,800

Student

¥2,000




• Registration for TPAM is required to receive the benefit.

• Please make reservations through TPAM My Page.

• Availability is limited.

• Please bring your reservation sheet to the venue or please tell your name at the door if your reservation sheet is not issued yet.
Japanese(Subtitled in English or English interpretation provided *TBE)
Tidings (March, 2016) was an attempt to consider the mechanism of theatrical performances. The sequel Tidings #2 is a form of discipline by which we attempt to record and playback aura and atmosphere by regarding people, things and space as recording media.

baby tooth
baby tooth is a new team made by Megumi Kamimura who is Dancer / Choreographer and Michiko Tsuda who is Artist.

Megumi Kamimura
Dancer / Choreographer. In 2004, started creating solo pieces. In 2006, launched her own company. She has performed at various places regardless of domestic and overseas.

Michiko Tsuda
Artist. In 2013, PhD of Film and New Media Studies, Tokyo National University of the Arts. She primarily focuses on the characteristics of the moving image, and creates works through space production and collaboration with performers.

Past work