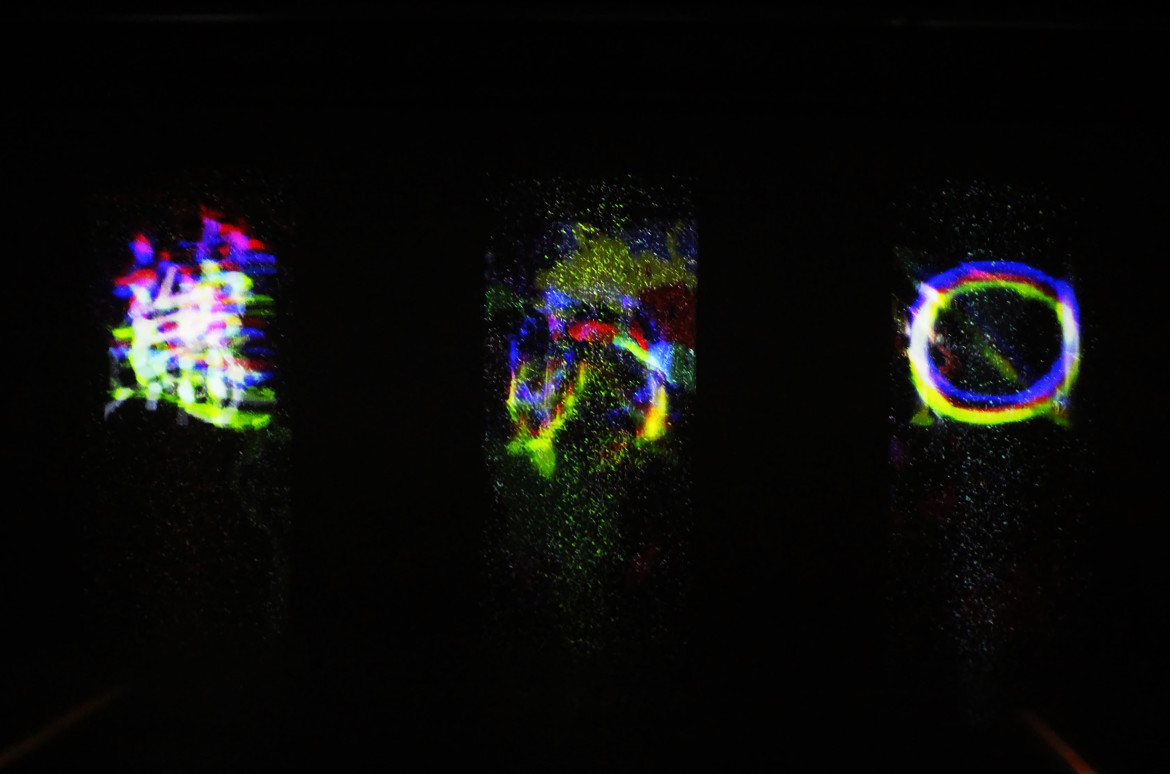 Crime and Punishment
M.M.S.T
2.11 Sat

18:00

2.12 Sun

14:00

上演時間

Run time

100 min
Adv

¥3,000

Door

¥3,500




• Registration for TPAM is required to receive the benefit.

• Please make reservations through TPAM My Page.

• Availability is limited.

• Please bring your reservation sheet to the venue or please tell your name at the door if your reservation sheet is not issued yet.
Japanese (Subtitled in English)
This production brings to the stage Doestoevsky's masterpiece Crime and Punishment, a novel which exquisitely describes the emotional trajectory of Raskolnikov after he murders an old woman. He develops a sense of sinfulness, which is shaken when he meets Sonya, a girl who lives her life in devotion to her family. This causes him to slide into self-reproach and suffer a breakdown. Since 2012, M.M.S.T. have regularly performed this work as part of their "Dostoevsky Project". Their challenge is to use the framework of "theater" within the world depicted by Dostoevsky.
M.M.S.T
M.M.S.T. started out in 1998 with the idea of "establishing a theater for the modern age". Helmed by director Tomohide Momose, they create sound performances and video installations as well as theatrical works. In 2008, they were awarded the Best Production prize at the Directors' Competition held by the Fukuoka City Foundation for Arts and Cultural Promotion. In early 2012, they were the inaugural artists-in-residence at the Fukuoka Urban Community of Art. In 2014, they were involved with HANARO project vol. 1, a joint Japanese-Korean project. In 2015, they set up the creative workshop PAL (Periplocus Art Lab) in Fukuoka City.