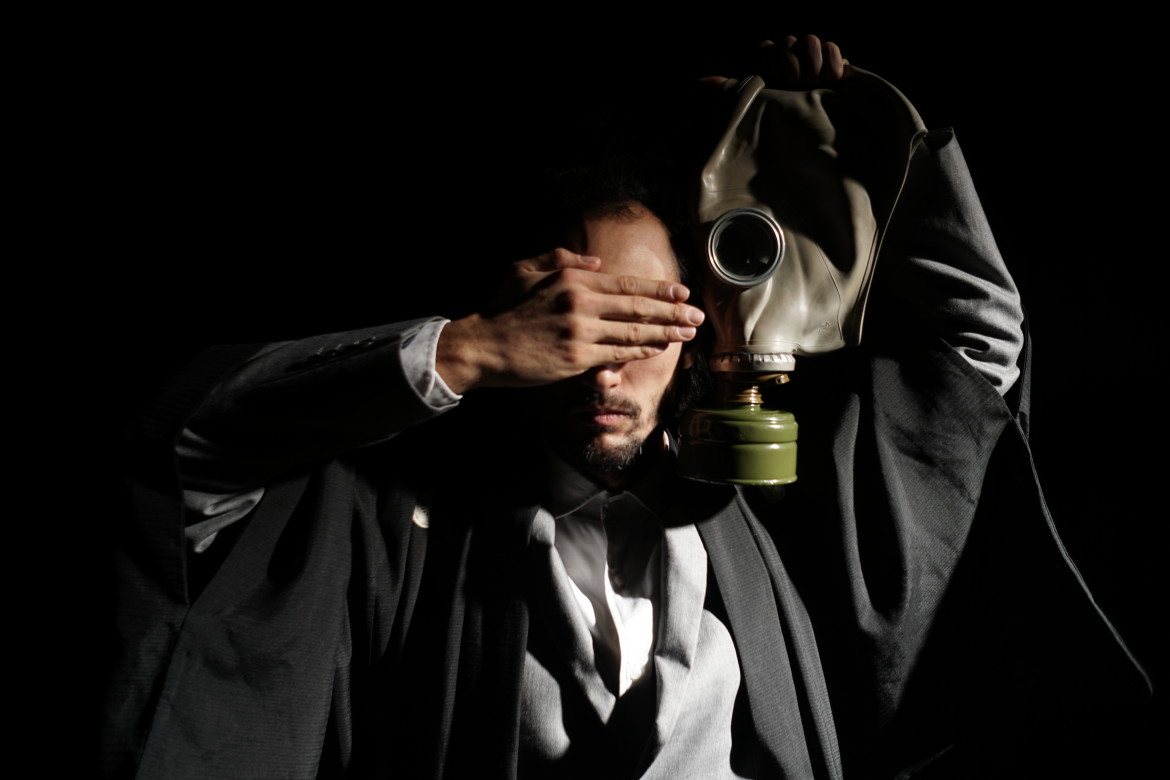 Lies/Harmony ~a Dance after Fukushima
Kazuma Glen × Sammy Chien × Kouki Tange (NOddIN)
2.15 Wed

19:00

2.17 Fri

21:00

2.19 Sun

20:15

上演時間

Run time

40 min
Adv & Door

¥2,000




• Registration for TPAM is required to receive the benefit.

• Please make reservations through TPAM My Page.

• Availability is limited.

• Please bring your reservation sheet to the venue or please tell your name at the door if your reservation sheet is not issued yet.
Japanese・English(English synopsis provided)
Despite many sacrifices and lies, the harmony and image of Japan has been saved after the catastrophe of Fukushima. But now, do you live with harmony or with truth? Premiered at an anti-nuclear demonstration in Berlin, the piece has continually been updated into theater versions with advice from radiation specialists, performances in Fukushima and visits into the restricted areas near the radiating power plant. A body is left standing on an island made of lies peeled off… A contemporary dance protest piece devised of satirical theater and high-level physical performance.

Performed in: Berlin – HAU1, WDK, Tokyo- NOddIN 3rd Exhibition, CSRP

Half Japanese half Zimbabwean/South African. Trained in martial arts, street dance and contemporary dance theater, Kazuma tackles taboos of nuclear power, war, Japanese military sex slavery, racism and nationalism in his creations. Co-founder of Lake Studios Berlin residency and performance space.
Taipei born, Vancouver based interdisciplinary media artist, director, performer, researcher and mentor who works with film, sound art, new media and dance/theatre performance.
Kouki Tange (NOddin)
An artist collective of Japan not afraid of being political. Kouki Tange, Masataka Ota etc