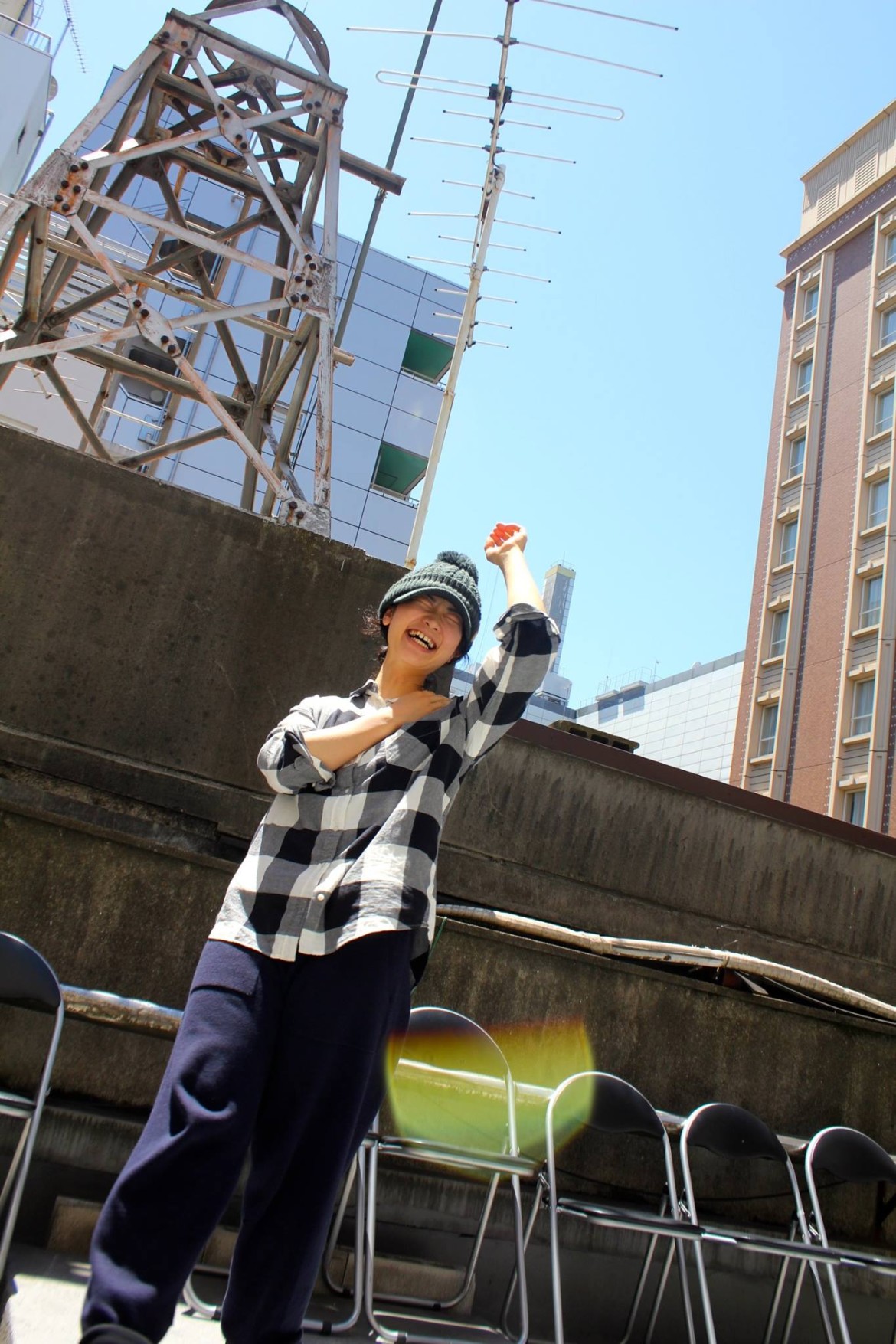 OREGAYO
Kamome Machine
2.17 Fri

20:00

2.18 Sat

20:00

2.19 Sun

13:00

上演時間

Run time

60 min
Adv & Door

¥2,000




• Registration for TPAM is required to receive the benefit.

• Please make reservations through TPAM My Page.

• Availability is limited.

• Please bring your reservation sheet to the venue or please tell your name at the door if your reservation sheet is not issued yet.
Japanese(Subtitled in Englsih)
This work focuses on the issue of constitutional amendment, which has become a topic of public debate. Through the performers' bodies, the performance describes the mood at the time of the Japanese constitution's enactment, quoting from the constitution, a supplementary reader called The Story of the New Constitution (produced by the former Ministry of Education, Science and Culture), and a speech given by the politician Yukio Ozaki to parliament at the time of the enactment. Thus the performance goes beyond the dichotomy of constitutional revisionists and loyalists, and raises questions about this country's future.
Kamome Machine
Kamome Machine was founded in 2007. Applying physical methods taken from tai chi, qigong and the like, the group explores the link between society and the individual through their works that center on the human body. Their major works include Waiting for Godot in Fukushima (2011), performed by a road just outside Fukushima's exclusion zone, and Public Image Limited (2012), which won an AAF Drama Award. In 2016, they won the Toga Theatre Competition's Excellence Award for Happy Days (Act Two).