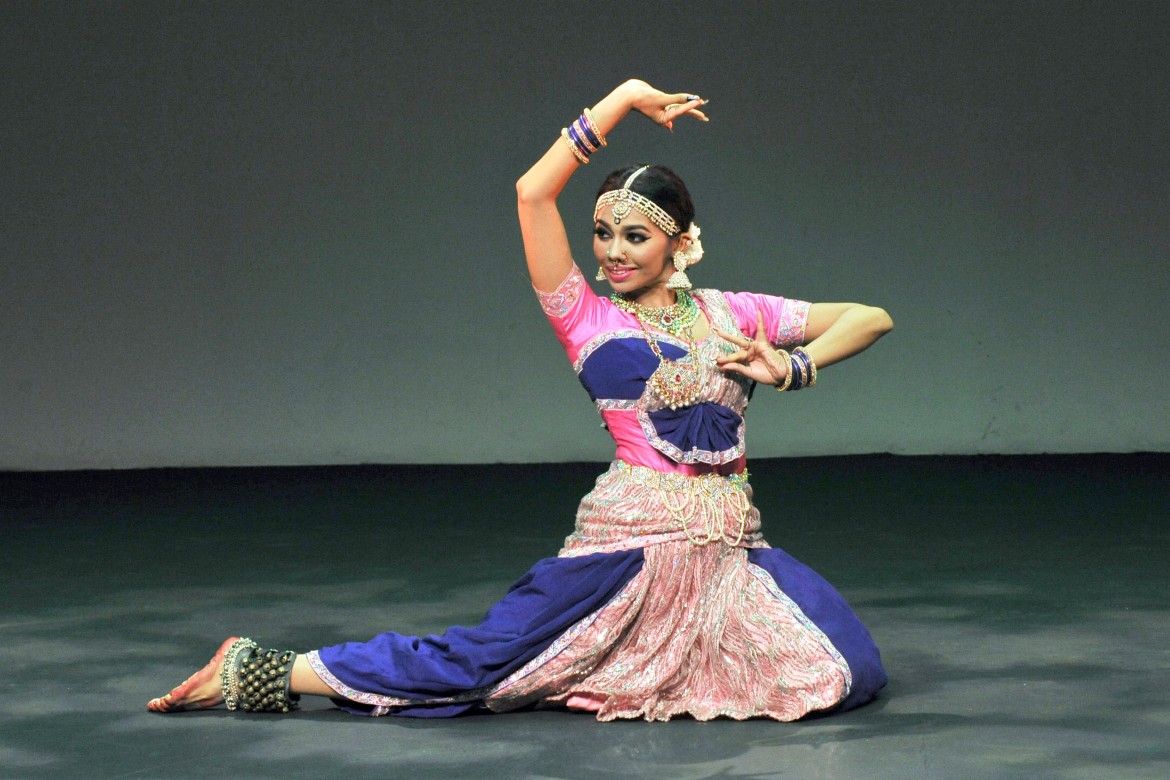 LIPSTICK…Retold
KAMINI MANIKAM
2.15 Wed

19:00

上演時間

Run time

70 min
Adv & Door

Free




• Registration for TPAM is required to receive the benefit.

• Please make reservations through TPAM My Page.

• Availability is limited.

• Please bring your reservation sheet to the venue or please tell your name at the door if your reservation sheet is not issued yet.
A new age Bharathanatyam recital encompassing selection of dance pieces from two successful series of LIPSTICK, premiered in Malaysia in 2014 and 2015, respectively. Themed on social issues, this production will exhibit poetic work in various languages, further stressing on humanity and universal love that bind us all together; throwing aside creed, gender, ethnicity, social status, religion, and political beliefs. A special highlight of the programme will be a Bharathantayam item choreographed to Japanese compositions with live singing and narrating of popular Japanese stories. LIPSTICK does not just enhance beauty…it has the power to change humanity! So come immerse yourself in the abunDANCE of LOVE!
Supported by The Japan Foundation Asia Center
KAMINI MANIKAM
Growing up in an artistic household, Kamini Manikam has so far performed in more than 300 shows since embarking on the dancing journey at the age of 3. Her mother-guru, Indira Manikam and her aunt founded the Tanjai Kamalaa Indira Dance School in 1966, which was recently awarded as the 'Longest Operating Dance School in Malaysia' by the Malaysia Book of Records. From thematic productions to international showcases, her performances have bagged awards and accolades. Among those are 'Nrithya Vilashini', 'Natya Kala Vedhika', 'Aadal Nangai' and 'Nattiya Sironmani'. She has performed extensively in Malaysia and abroad such as India, Spain, Turkey, Mauritius, Australia and Singapore. A candidate for PhD in Business, Kamini founded LIPSTICK: Celebrating Life as ONE in 2014 to propagate compassionate living and its values through dance and music.