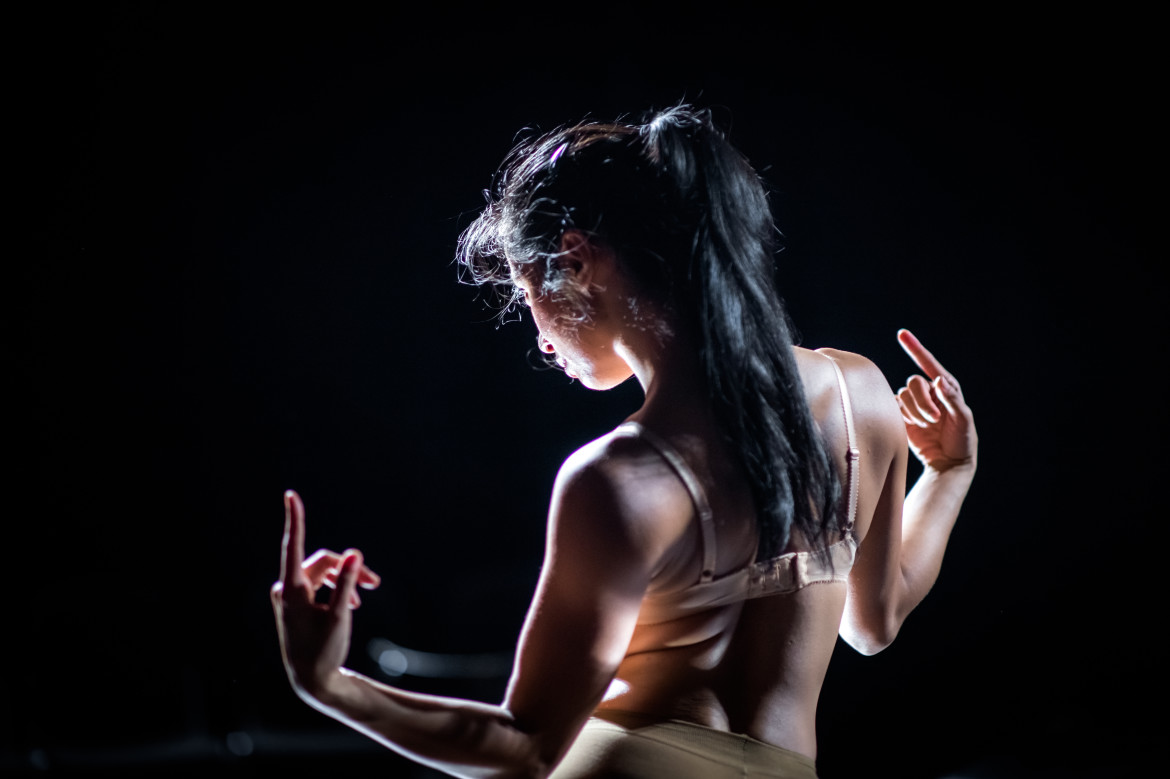 2.17 Fri

16:00

2.18 Sat

18:00

2.19 Sun

18:00

上演時間

Run Time

60 min
Adv

¥3,500

Door

¥4,000

U-25

¥3,000




• Registration for TPAM is required to receive the benefit.

• Please make reservations through TPAM My Page.

• Availability is limited.

• Please bring your reservation sheet to the venue or please tell your name at the door if your reservation sheet is not issued yet.
The Philippine-based, internationally acclaimed choreographer/dancer presents the Japan premiere of her HOST, which she created through researching hostess clubs in Tokyo and analyzing how genders and services are materialized and represent "femininity," following the entertainment-themed Death of the Pole Dancer (2011) about a female pole dancer that focused on the marginal body and Macho Dancer (2013).

Eisa Jocson
Born in the Philippines. Trained as a visual artist, with a background in ballet, she won her first pole-dancing competition in Manila in 2010, and started pole "tagging" and other public interventions in various cities. Under successive residencies in Belgium, Eisa developed an artistic praxis that questions the stereotype and context of the female pole dancer. Her solo Death of the Pole Dancer (commissioned by In Transit Festival 2011 in Haus der Kulturen der Welt, Berlin) toured across the world. As a 2014 Visiting Fellow of The Saison Foundation, she conducted her research in Japan and presented HOST at TPAM in Yokohama 2015 as a work-in-progress. The work was world premiered at Tanzhaus-nrw Dusseldorf in May 2015.
Yokohama Dance Collection 2017
+81-45-211-1515