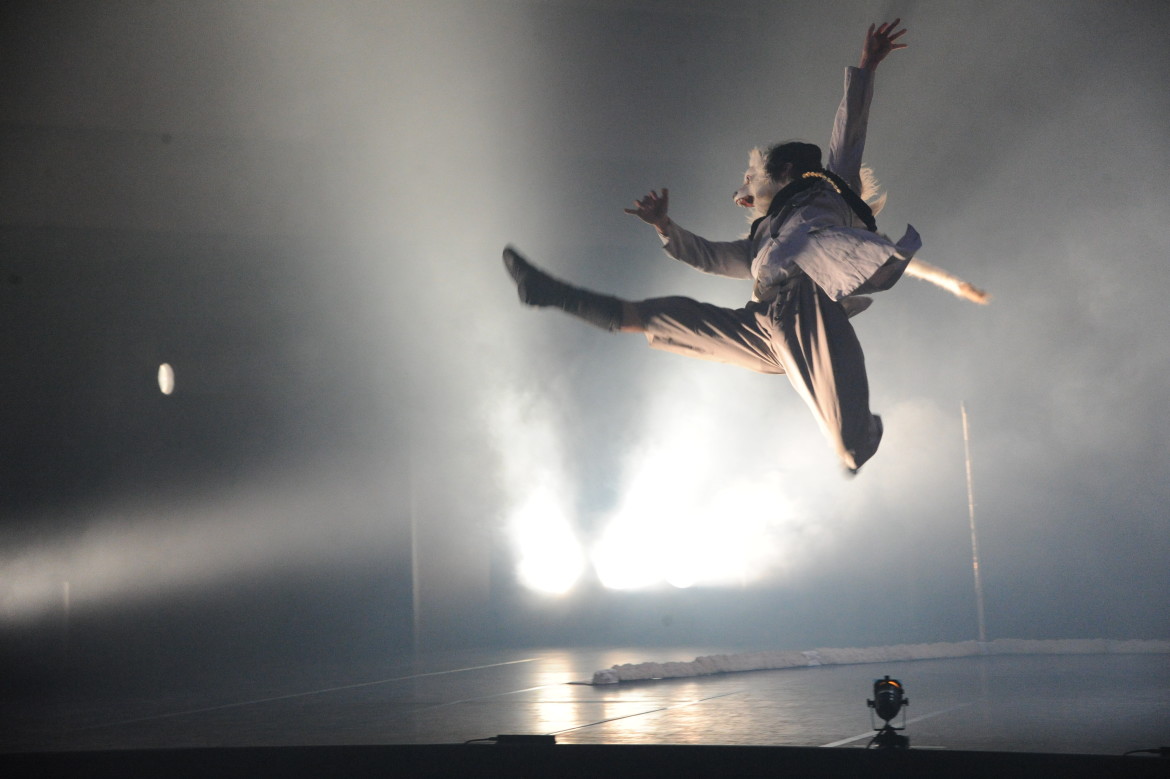 The Restaurant of Many Orders
Hiroshi Koike Bridge Project
2.10 Fri

19:00

2.11 Sat

14:00

上演時間

Run time

80 min
Adult

¥2,000

Child

¥1,000

*6-year-old to middle school student




• Registration for TPAM is required to receive the benefit.

• Please make reservations through TPAM My Page.

• Availability is limited.

• Please bring your reservation sheet to the venue or please tell your name at the door if your reservation sheet is not issued yet.
Japanese(English synopsis provided)
The Restaurant of Many Orders is the first production after the director Hiroshi Koike dissolved the international performing arts company, Pappa TARAHUMARA. This is a play, and also at the same time, a dance. The actors on stage are human, and at the same time, animals in the forest. It is a comedy, and at the same time, a tragedy. Please don't miss the latest piece of Hiroshi Koike, the leading director of world's performing arts.
Organized by: KANACK-HALL
Back up: Kanagawa-ku
Premiered in June 2012 at Nagareyama Cultural Center
Hiroshi Koike Bridge Project
Hiroshi Koike, who is a native of Japan, founded the "Hiroshi KOIKE Bridge Project (HKBP)" in June 2012. We aim to create the "Bridge" between the boundary of Culture, Time, and Countries as an Art project, which takes place in Japan and Asia. We are producing not only performing arts, but we also hold workshops, exhibit artworks, and create various media, such as film, photography, and writing.