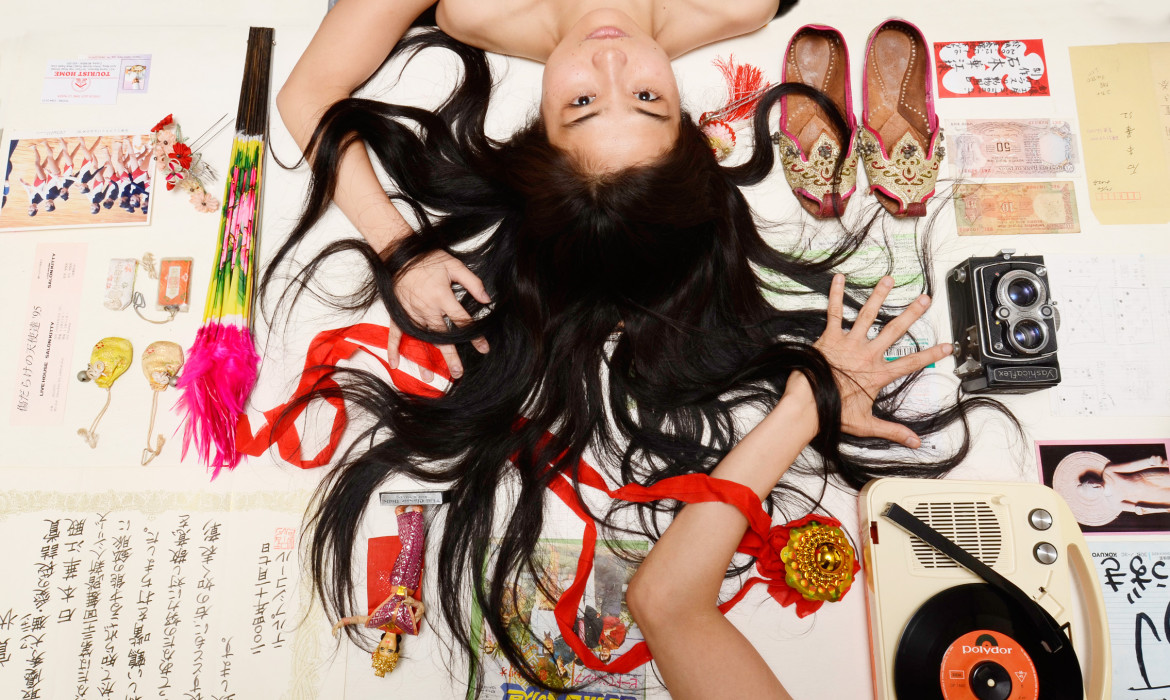 2.11 Sat

12:00 / 20:00

2.12 Sun

11:00

2.13 Mon

11:00 / 15:00 / 20:00

2.14 Tue

14:00 / 17:00

上演時間

Run time

70 min
Adv

¥2,800

Door

¥3,000

Duo ticket

¥5,000(2 tickets / Adv only)

Student

¥2,500(Adv & Door *ID required)




• Registration for TPAM is required to receive the benefit.

• Please make reservations through TPAM My Page.

• Availability is limited.

• Please bring your reservation sheet to the venue or please tell your name at the door if your reservation sheet is not issued yet.
Subtitled in English
FujiyamaAnnette is bringing to you the Statistics Project, a series of performances with a statistical slant.
The company's theme this time is "The Artist", a theme which they will be exploring through the life of a dancer.
"When will you stop being able to dance?"
FujiyamaAnnette
Formed in 2003, FujiyamaAnette is a company that engages in "dance-like theater" performances, in which bodies come alive from the texts. The company's work has been acknowledged and presented in many competitions and festivals in Japan; their activities extend overseas as well, including a performance video presented in Switzerland, an invitation to perform in Singapore, and an international collaborative piece at SPAF 2012 in South Korea. In recent years, FujiyamaAnnette has pursued the concept of "genre-skepticism", collaborating with other genres in various projects, in order to reexamine the essence of their own work. They have been very active in recent years, for example their Attack on Dance tour last year, for which they stayed in Beijing, São Paulo and Yokohama, producing the performance with locally selected casts.