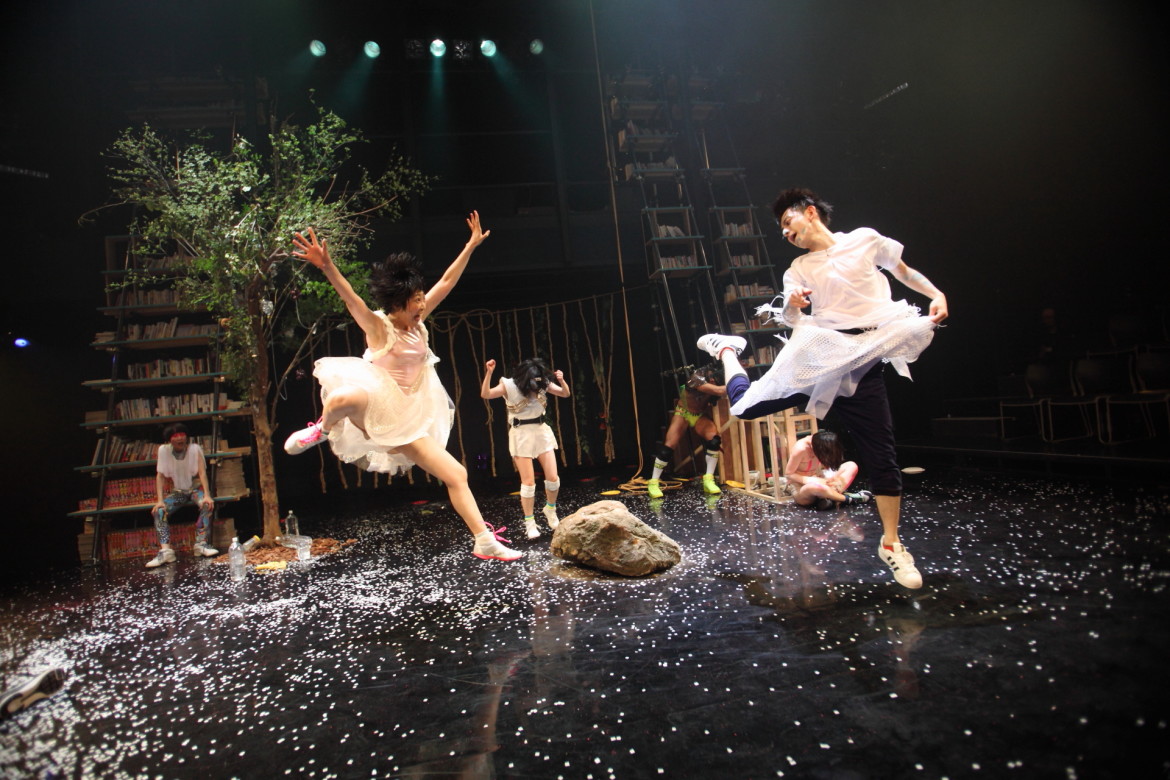 2.15 Wed

22:00

2.16 Thu

11:00 / 14:00 / 19:30 / 22:00

2.17 Fri

11:00 / 14:00 / 19:30 / 22:00

上演時間

Run time

70 min
Adv & Door

¥4,000




• Registration for TPAM is required to receive the benefit.

• Please make reservations through TPAM My Page.

• Availability is limited.

• Please bring your reservation sheet to the venue or please tell your name at the door if your reservation sheet is not issued yet.
Japanese
There exist mysterious creatures who appear before humans in every age. They feature in movies, novels and urban legends, assuming a different form in every instance.
They are vague anxieties of human beings, manifesting themselves in disguise.
Nevertheless, our interest in them reflects our curiosity towards the nature of these new, unknown creatures, towards the unknown.
By dealing with the subject of existence – a symbol of anxiety and hope – we will surely discover a hope for human progress (or so we hope).
In today's Tokyo, which faintly appears to be changing, what disguise do those creatures assume?
FAIFAI
Founded in 2008, Faifai is a theater company active in and around Tokyo. In 2010, they became the first Asians to win the top prize at Switzerland's Zürcher Theater Spektakel festival with their work My name is I LOVE YOU. In 2012, Apple was nominated for the 57th Kishida Prize for Drama. Recent productions include Six-mat room kawaii society (2013), Metamorphosis (working title) (2014) and Rebirth (2015), which was directed by hi-bye's Hideto Iwai and drew an audience of over 2,000.
Past work