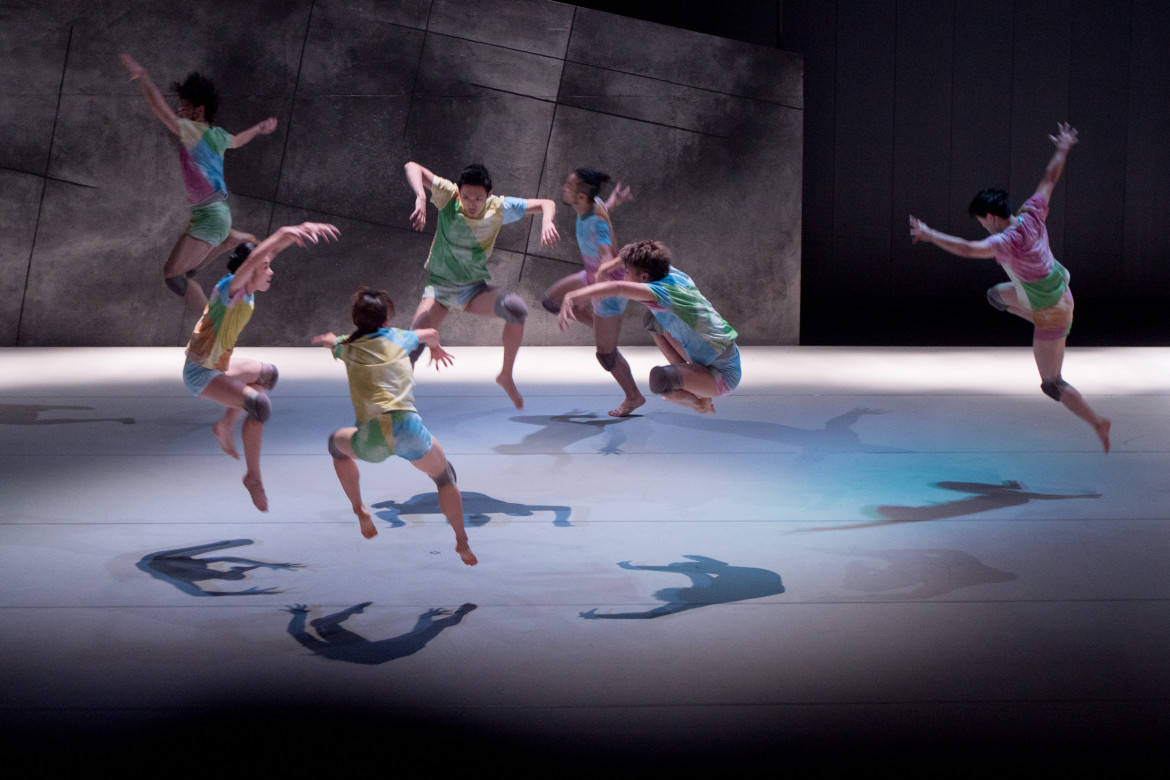 Co. Un Yamada studio performance – Highlights from masterpieces –
Co. Un Yamada
2.14 Tue

19:00

上演時間

Run time

30 min
Adv・Door

¥2,000




•Registration for TPAM is required to receive the benefit.

• Please make reservations through TPAM My Page.

• Availability is limited.

• Please bring your TPAM Pass to the venue or please tell your name at the door if you don't have TPAM Pass.
This is a performance of highlights from the Co. Yamada Un repertory Monaka (2015). In a studio space with the atmosphere of a rehearsal environment, you can enjoy this performance from up close, feeling truly in the presence of the performances.
Un Yamada
After training in gymnastics, ballet, and Butoh, Un Yamada established her own dance company, Co. Yamada Un, in Tokyo in 2002. Today she performs in Japan, Asia, Europe, and the Middle East, and has created interdisciplinary work across the fields of music, drama, opera, academic, and traditional performing arts. She has organized workshops for a wide range of participants, as well as worked to cultivate new dancers in Asia and the Middle East. In 2014, she received the New Face Award of Minister of Education Awards for Fine Arts. She will be a Cultural Envoy for the World in 2017 (Mar–Sep).