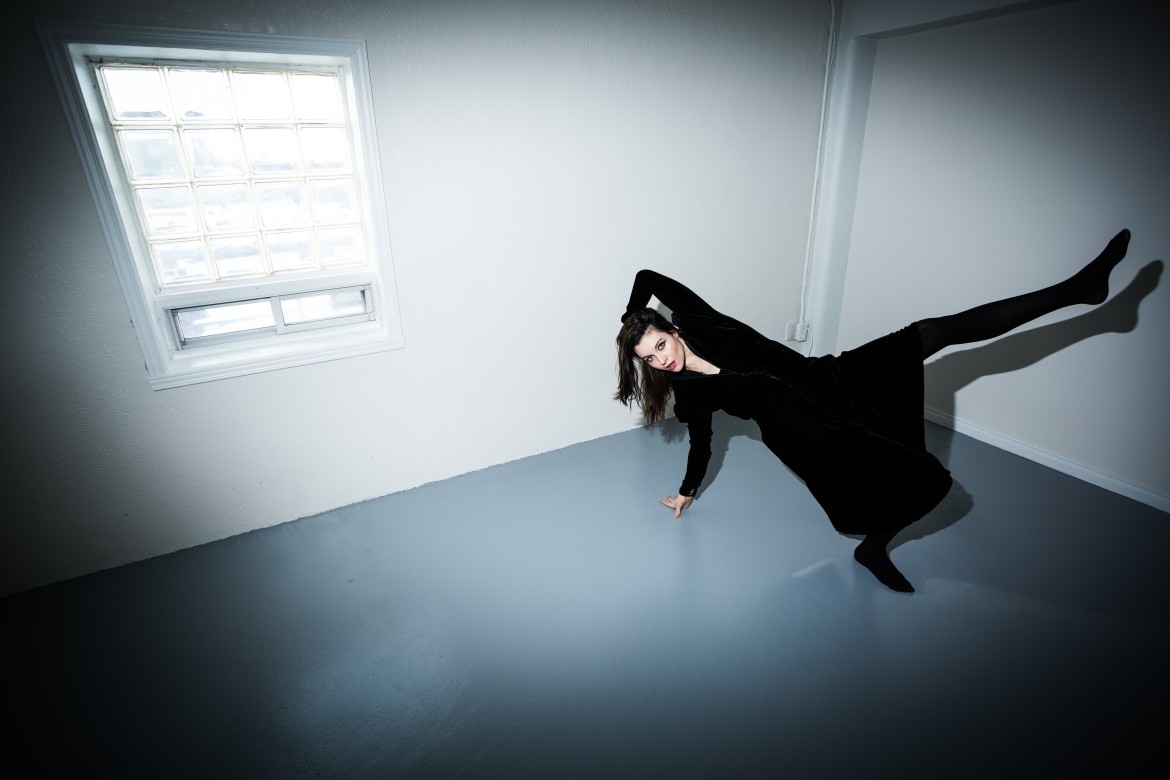 Frozen World
Circul'R Company
2.18 Sat

21:30

上演時間

Run time

20 min
Adv & Door

Pay what you can




•Registration for TPAM is required to receive the benefit.

• Please make reservations through TPAM My Page.

• Availability is limited.

• Please bring your TPAM Pass to the venue or please tell your name at the door if you don't have TPAM Pass.
Audience
Pay what you can
*Reservation is not required.
The piece portrays a woman's identity reduced to being virtual information. They say that the mind is make of information, that information is its essence. As she merges, like a bluetooth device does, with a modern cold communication world, further away from lifeforms, she fights for her embodiment, as dance is her grip.
Circul'r Company
Circul'r Company considers urban dance as a real revolution in the history of human movement, with highly established floorworks. Using the non impressive, subtle version of breakdance that can be appreciated in small cyphers, we aim at developing a poetic breakdance emphasizing on high quality movements. We explore how to adapt to a theatrical form and ask ourselves: Can we give life to our dance with different metaphors or qualities? Can we travel with our dance? Can we feel these moves with our arms only? On the back? Standing? Can we grow in partnering? Can we breathe together differently?