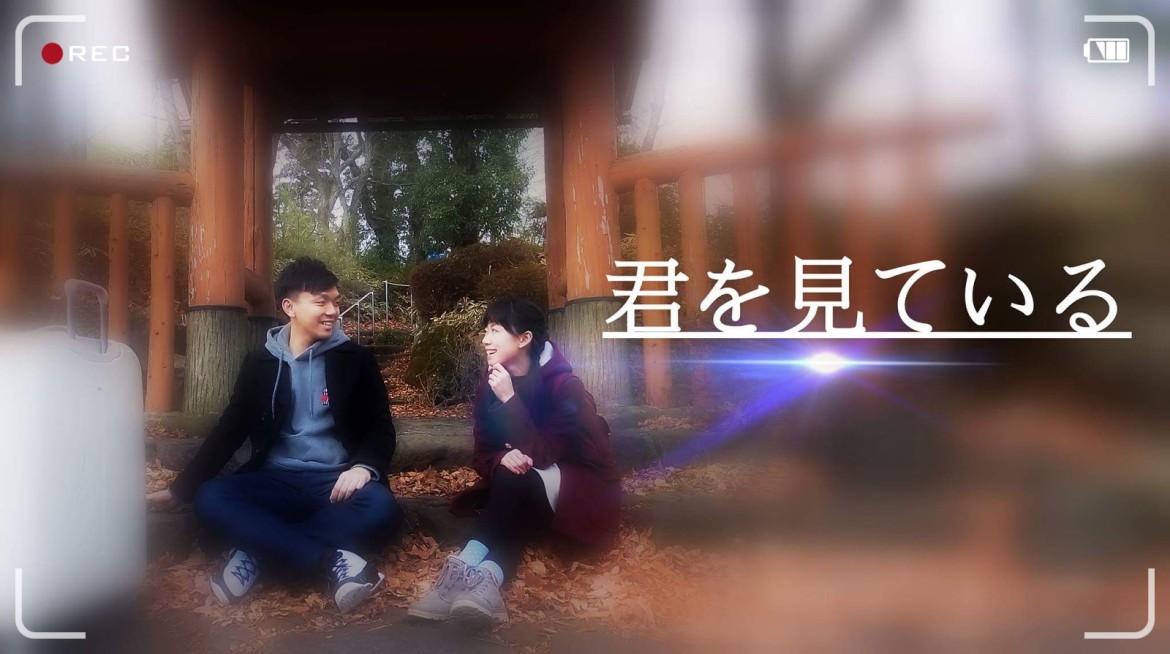 Watching U…
Cinematic Theatre
2.16 Thu

19:30

2.17 Fri

17:00 / 19:30

上演時間

Run time

60 min
Adv

¥2,500

Door

¥3,000

Student

¥2,000




• Registration for TPAM is required to receive the benefit.

• Please make reservations through TPAM My Page.

• Availability is limited.

• Please bring your reservation sheet to the venue or please tell your name at the door if your reservation sheet is not issued yet.
Cantonese (Subtitled in Japanese and English)
What is real? What is unreal? Could we believe the facts we see? Cinematic Theatre (Hong Kong) always applies video projection in live performance to explore the limits of contemporary theatre. Full of surprise and pain, "Watching U…" is a moving yet intriguing love story which deeply investigates into what is real-self via an experimental study. The story tells a young philosophy student leases his open-studio unit to a young woman. He doesn't intervene in her life until she attempts suicide in the unit. He tries to comfort her and kiss her. But when she discovers what is real…
Organised by: Cinematic Theatre
Cinematic Theatre
Cinematic Theatre was founded in 2002 by Ms Ching-man Lo. The Company mainly focuses on original works which explore the horizons and soul of modern people, intertwining imagination and reality plus the past and the present. Since 2003, the Company takes the initiative to explore overseas cultural exchange opportunities; productions have been toured in Edinburgh, Adelaide, Shanghai, Taiwan, Singapore, the Philippines, Guangzhou and Macau. "My luxurious 50 sqft Life" won 'The Yong Zhen Fringe Award' at 8th Taipei Fringe Festival in 2015, and were the 4 finalists of '2014 Fringe Sustainable Practice Award' at Edinburgh Fringe Festival.