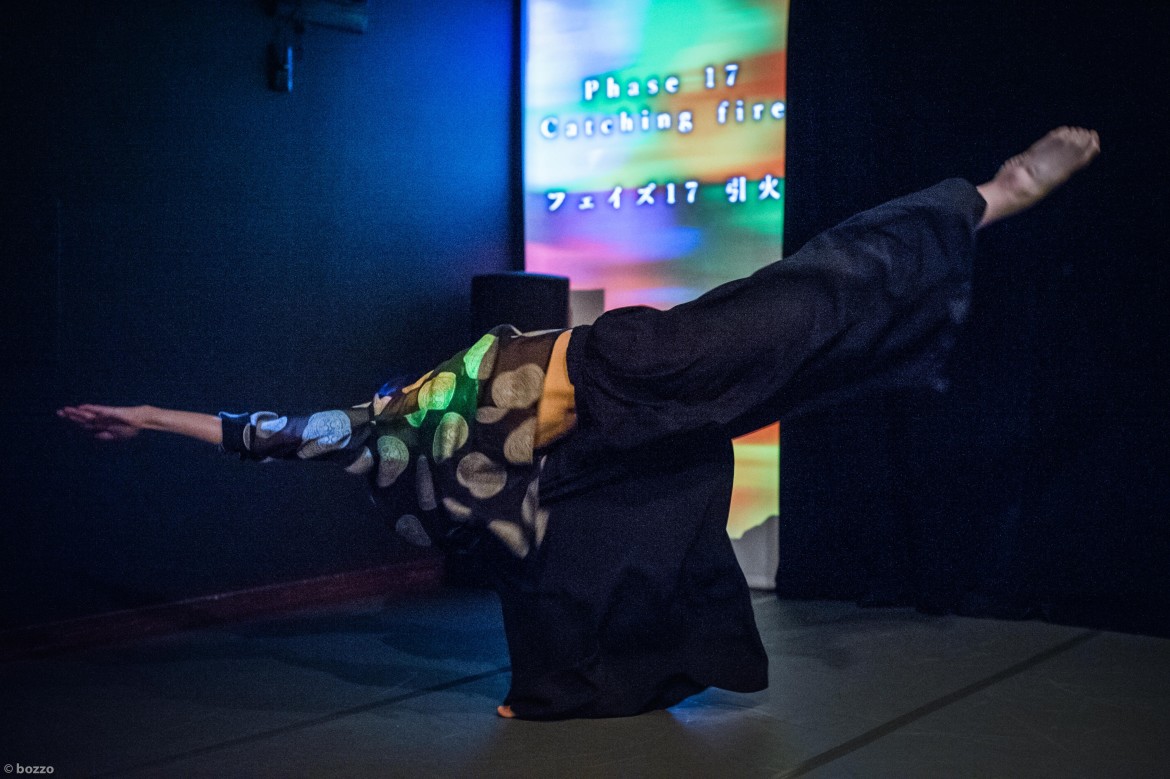 Civilization from Outer Space
Ayaka Ono & Akira Nakazawa
2.17 Fri

19:30

2.18 Sat

19:30

上演時間

Run time

60 min
Adv

¥2,000

Door

¥2,500

Student Adv

¥1,500

Student Door

¥2,000




• Registration for TPAM is required to receive the benefit.

• Please make reservations through TPAM My Page.

• Availability is limited.

• Please bring your reservation sheet to the venue or please tell your name at the door if your reservation sheet is not issued yet.
Japanese(Partially subtitled in English)
In Civilization from Outer Space, an new artistic act which has not existed yet on the earth, is created by encountering a strange civilization. We focus the duality of time and space. In order to produce the state that depends, and at the same time, does not depend on a place we fuses the earth and the other places. We don't know where it is conducted yet, maybe interstellarly, maybe in the atmosphere, or maybe inside of a human being. This work is a performance art that can adapt the earth and all the other places.
Direction: Ayaka Ono, Akira Nakazawa
Performance: Ayaka Ono
Costume: Shun Hidaka, Kotoha Yokozawa
"Advertising Photo: bozzo, Yoko Miura
Advertising Design: Mahaya Takara
English Translation: Natsuho Kawada
Support of Management: Ayako Murai
Supports: The CAVE, HIDAKA, kotohayokozawa
Production: Ayaka Ono & Akira Nakazawa / Pi & Co.
Ayaka ONO
Choreographer, Dancer, Performer.
Started Pi & Co. with Akira NAKAZAWA since 2012, engages in all of the works, as well as she produces solo works by herself.
Akira NAKAZAWA
Environmental artist, Theater maker, Videographer, Performer.
Started Pi & Co. with Ayaka ONO since 2012, directs all of the works.
Ayaka Ono & Akira Nakazawa / Pi & Co.