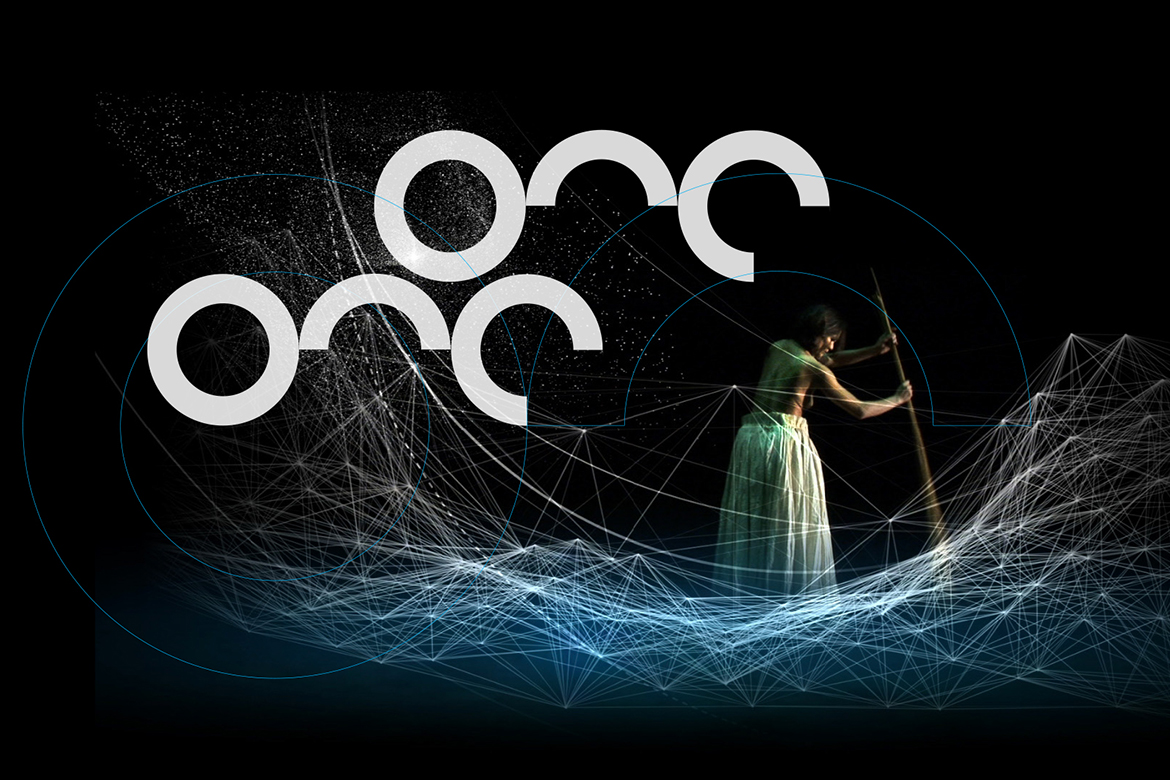 Theatre of Light
Theatre of Light
Daniel Belton and Good Company Arts
Daniel Belton and Good Company Arts
2.14 Wed

10:30 - 20:00

上演時間

Run Time

パフォーマンス
12:30 / 14:30 / 16:30 (30 min)

トーク
17:30

Live performance
12:30 / 14:30 / 16:30 (30 min)

Talk intro to active projects available for booking
17:30
Admission free, reservation not required
『Theatre of Light』はディレクター、ダニエル・ベルトンによるGood Company Artsの最新プロジェクトを紹介するデジタル・パフォーマンス。メディアファサード、拡張映画、映像/音楽ライブ、舞台、ギャラリーやウェブで見られる様な身近な新しいメディア・プレゼンテーションの中で、ライブ映像と音楽が融合する。
詳細 ・お問い合わせ
www.goodcompanyarts.com
xyz@goodcompanyarts.com
プロデュース:Good Company Arts
助成:Creative New Zealand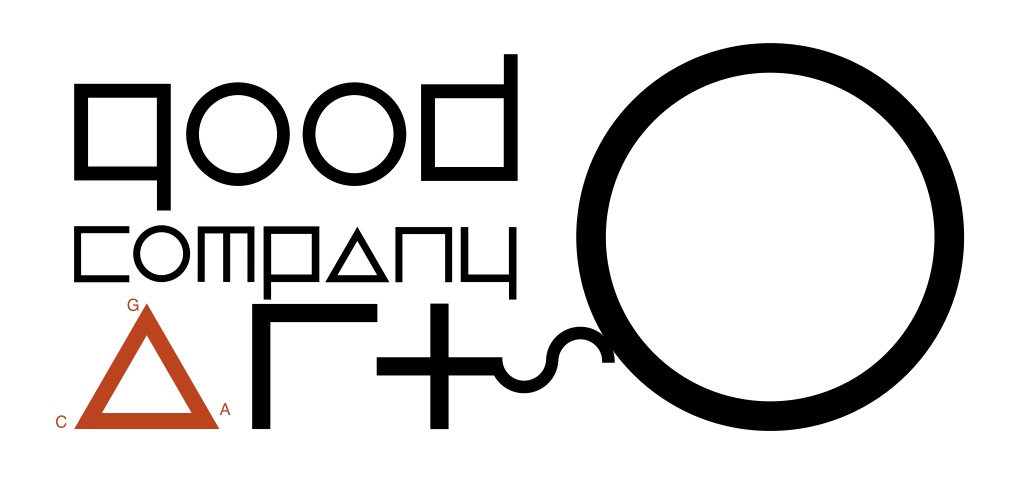 Theatre of Light is a digital performance introduction of current Good Company Arts projects by director Daniel Belton. Live mixed video projection meets live sound with sensors in an intimate new media presentation representing works available for facade mapping, full dome and expanded cinema, VJ/AV livesets, live staged events, gallery installations and web.
For more info / Contact
www.goodcompanyarts.com
xyz@goodcompanyarts.com
Produced by Good Company Arts
Supported by Creative New Zealand

Daniel Belton and Good Company Arts
Daniel Belton and Good Company Arts
Good Company Artsはダンスや演劇作品、人間の動作に注目した映像制作を行っている。受賞歴もあるこのグループは、ニュージーランドを拠点に活動し、革新的な振付、ビジュアル・アート、デザイン、音楽、モーショングラフィックスや映像で国際的な評価を受けている。
Good Company Arts produces dance theatre works and makes films featuring human movement with fine arts. Project based and working from New Zealand, the award winning group has an international reputation for innovation with choreography, visual art, design, music, motion graphics and film.