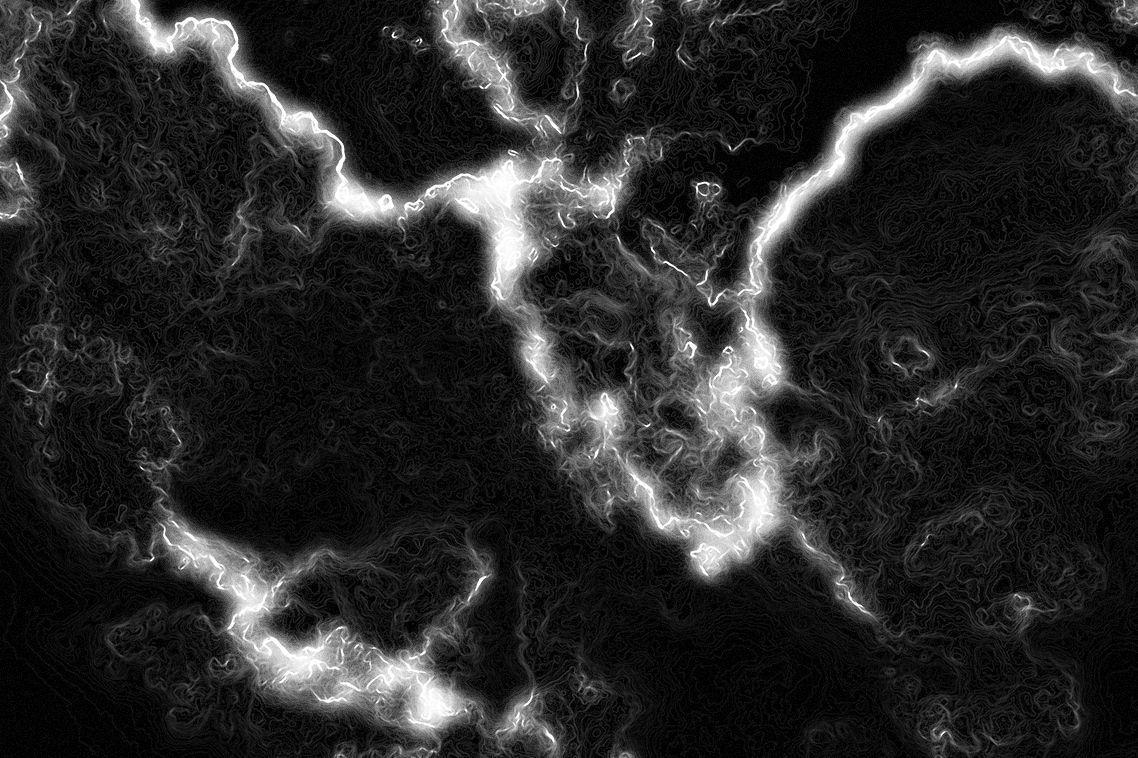 地下室の手記
NOTES FROM UNDERGROUND
M.M.S.T
M.M.S.T
2.10 Sat

19:30

2.11 Sun

15:00

上演時間

Run Time

60 min
前売 ¥3,000

当日 ¥3,500

TPAM参加登録者特典:¥1,000割引

Adv ¥3,000

Door ¥3,500

TPAM Registrant Benefit: ¥1,000 disount

日本語(字幕有り/英文要約配布有り)

Japanese (Subtitled in English and English synopsis provided)
ドストエフスキー作品特有の「独白」に焦点をあて、モノローグの現代的意味を探る演劇作品です。
詳細・お問い合わせ
http://www.mmst.net/
092-836-7008 / 090-5383-2303
contact@mmst.net
This work focuses on Dostoevsky's unique monologues and explores the contemporary meaning of the monologue.
More information / Contact
http://www.mmst.net/
092-836-7008 / 090-5383-2303
contact@mmst.net
M.M.S.T
M.M.S.T
「現代における演劇の確立」をコンセプトに1998年活動を開始。舞台作品のみならず、サウンド・パフォーマンスや映像インスタレーションにおいても作品を発表。2008年福岡市文化芸術振興財団主催演出家コンペティション最優秀作品賞受賞。2012年Fukuoka Urban Community of Art レジデントアーティスト。2014年日韓共同企画HANARO project vol.1参加。
M.M.S.T. was founded in 1998 with the concept of "Establishing Theater for the Contemporary Era." Represented by Momose Tomohide (director). They create not only ambitious stage work, but also sound performances and video installations. Grand Prize Recipient of the 2008 Fukuoka City Foundation for Arts and Cultural Promotion Award for Direction. 2012 Resident Artist for the Fukuoka Urban Community of Art. Participant in 2014 HANARO Project Vol.1, a collaboration between Japanese and South Korean artists.