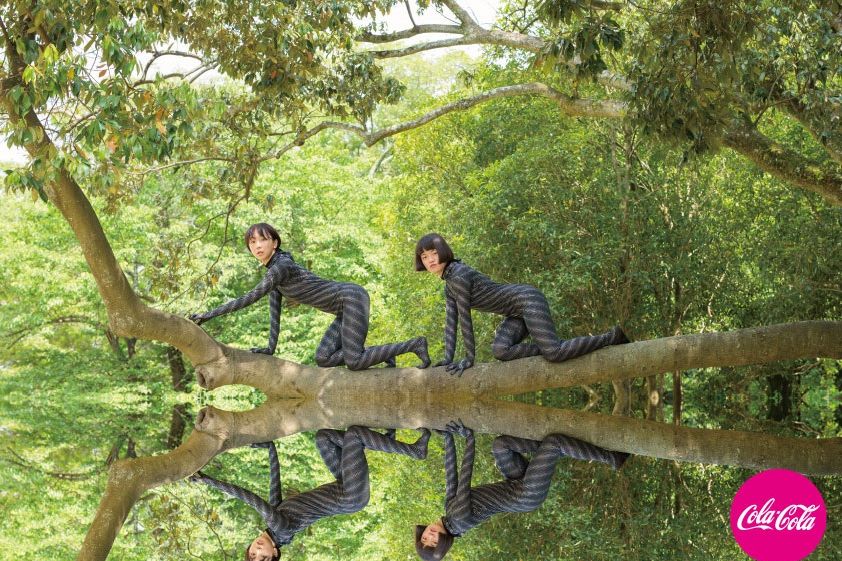 子ら子ら
Cola Cola (Children+Parents)
康本雅子
Masako Yasumoto
2.8 Thu

19:30

2.9 Fri

19:30

2.10 Sat

17:00

2.11 Sun

11:30 / 16:00

上演時間

Run Time

80 min
前売 一般 ¥3,000

TPAM参加登録者特典:オリジナルステッカー

Adv General ¥3,000

TPAM Registrant Benefit: Original Sticker
2012年に発表した『絶交わる子、ポンッ』以降、移住や第2子の出産・育児など、この5年間の自身の実感を踏まえ、親と子どもの関係をテーマにした新作『子ら子ら』を上演します。
詳細・お問い合わせ
http://yasumotomasako.net/
080-5685-6159
info@yasumotomasako.net
Cola Cola (Children+Parents) by Yasumoto Masako is based on her personal experiences in the five years since her 2012 piece Plop! Bad Kids Break It Off. This new work on the theme of parents and children deals with her feelings about moving, the birth of her second child, and parenting.
More information / Contact
http://yasumotomasako.net/
080-5685-6159
info@yasumotomasako.net
康本雅子
Masako Yasumoto
ダンサー/振付家。東京生まれの寅年、魚座、O型の末っ子が2児の母。自作品を国内外で発表する他、演劇やMV、コンサートの振付け等、多岐にわたるジャンルで活動。12年の公演『絶交わる子、ぽんっ』を期に福岡へ移住、15年からは京都へ移住。最近のライフワークは子供のダンスWSでダンスを教えない事。この度、子年の小倉笑と2人で踊り唄い食べる。
Yasumoto started her career as a dancer in 1999 and as a choreographer in 2001. Her dance doesn't rely on logic. Instead, she stimulates and inspires the audience with her limber body and strong instincts. She is active internationally. She has also been active in choreographing musicals, films, and music videos for Japanese pop artists. Yasumoto's wide range of work makes her unique in the contemporary dance scene. In addition to stage performances, she is also active also in the fields of music, video and fashion.