We have actively participated in performing arts markets and platforms held inside and outside Japan to explore networking with performing arts experts.

Here we would like to introduce the report of the world's largest-scale international dance market called internationale tanzmesse nrw (hereinafter called tanzmesse).
Internationale Tanzmesse nrw
Period: August 31 – September 3, 2016
Location: Düsseldorf (NRW Forum, tanzhaus nrw, FFT Düsseldorf and others)


---

tanzmesse started with a reception party. Felix Wittek, the director of tanzmesse, addressed the reception, and the guests' speeches followed.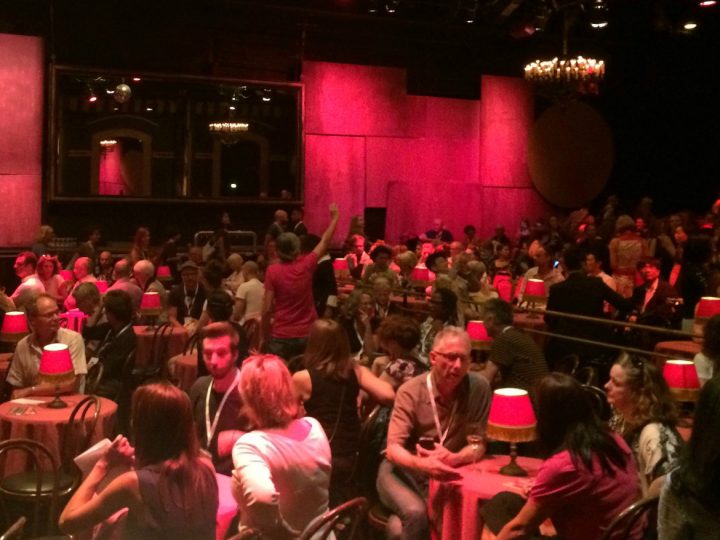 ---
They started a variety of programs on September 1st, the very next day of the reception party. Our day started from a booth presentation. We saw not only single artist booths but also region- or nation-wide booths, and each booth had its own unique taste. We presented one booth as TPAM, and many people stopped by and talked to us. They were artists from a variety of countries wishing to have performances in Japan, people seeking for opportunities of residency, etc. in Japan, people who would like to know more about Japanese artists, and people planning to visit Japan soon.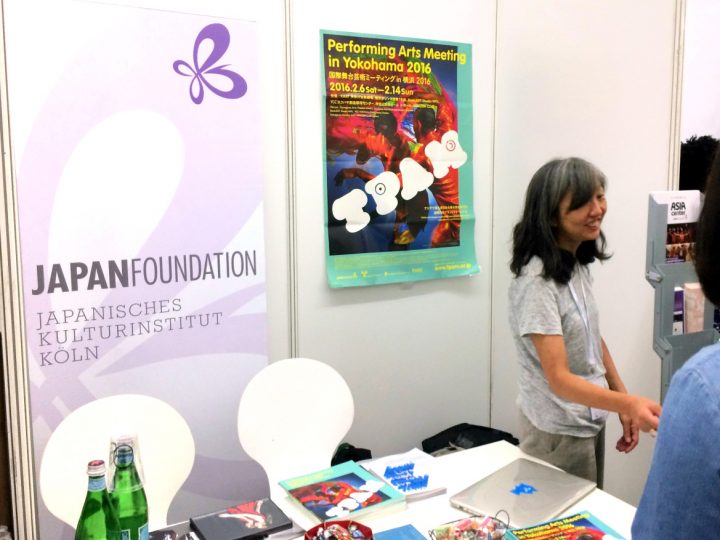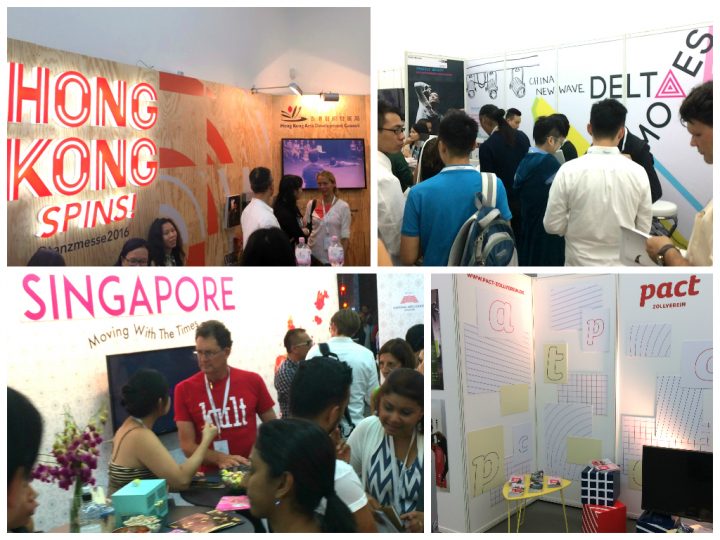 ---

Booth exhibitors are allowed to open a reception in designated time. For example, they served Czech beer at the Czech booth, and they held regionally unique reception to attract many people to communicate.
---

In tanzmesse, besides booth presentations, they have "T-Talk" which enables discussion and presentation, and a program called "OPEN STUDIO" which offers artists an opportunity to introduce their production in the style of studio showings, simple performances, talk events, etc. They gave us an opportunity to have a presentation as TPAM at "T-Talk," and we introduced TPAM and Japanese contemporary dance together with a member of the Japan Foundation Asian Center there.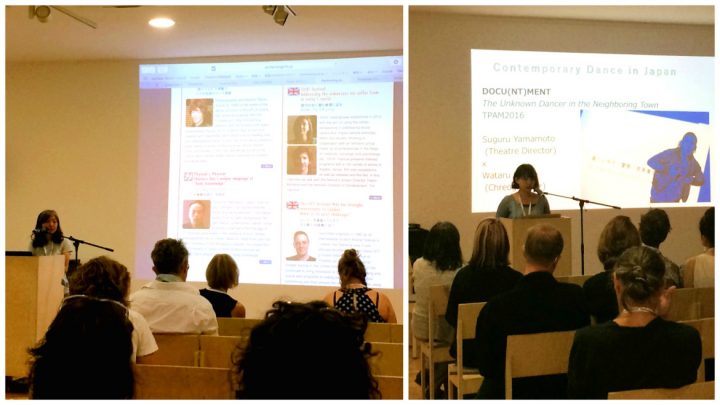 At "New Theatres and Festivals for Dance in Asia" in "T-Talk," producers from Shanghai, Beijing, Taiwan, South Korea, Singapore and other countries introduced theaters they have been building one after another in China and Taiwan and festivals they currently have.


In "OPEN STUDIO," they held short talk events by artists to introduce their films and exhibition especially created for tanzmesse.
---
We watched various performances at night at a theater nearby. They had performances of artists from a variety of countries such as Singapore, Germany and South Korea. We recognized performers who participated in TPAM 2016 such as Choy Ka Fai, Daniel Kok and Luke George.
---
 
In "OPEN STUDIO" and tanzhaus nrw, a performance venue, people come before and after the performance to drink at a café nearby and communicate with other participants. At booth presentations, we mainly introduced our own activities, while the café like this offered us an opportunity to chitchat about the performance we saw together, which could probably be the best part of the event.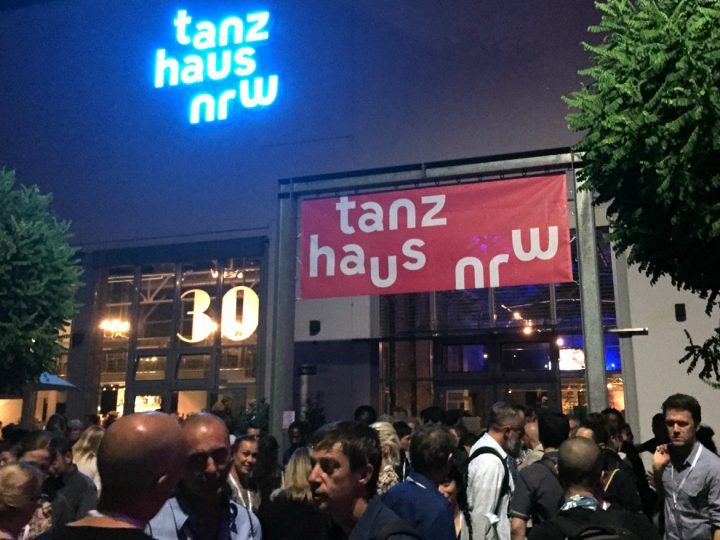 Next tanzmesse will be held from August 29th to September 2nd in 2018.
Any performing arts experts are eligible to register for booth presentation or visitor participation. This is one of the biggest markets, which many of the dance experts mainly from Europe come. Would you like to come and see yourself in 2018?

Yui Morimoto (TPAM Secretariat)
---