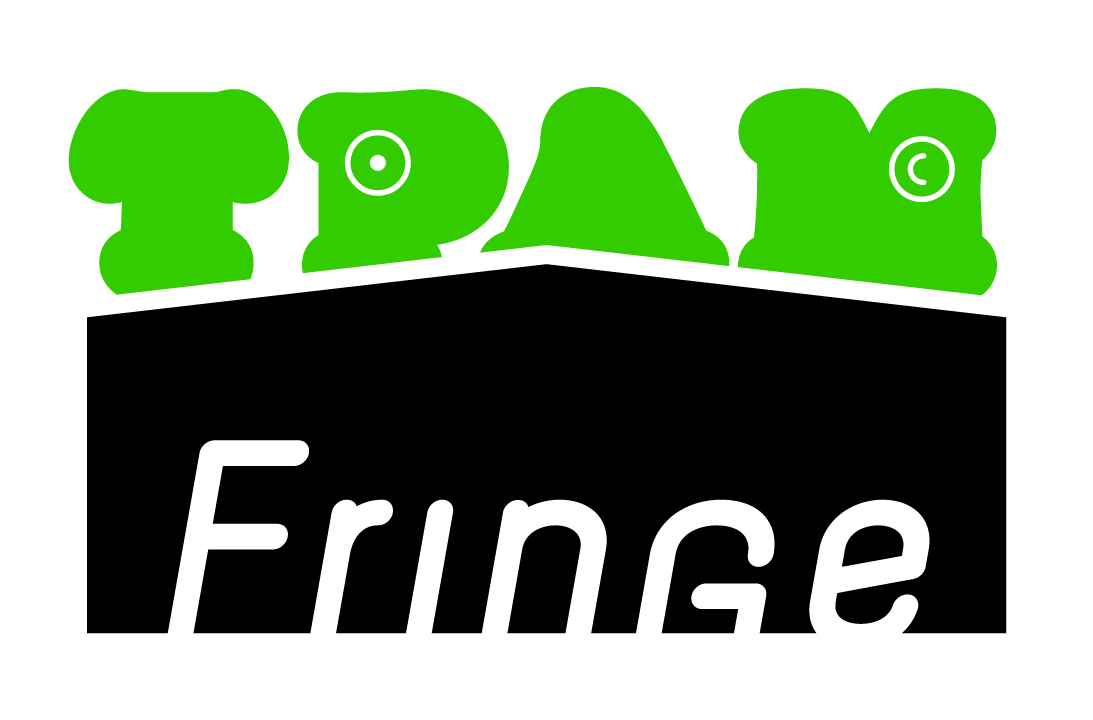 TPAM Fringe is an open-call program that invites registrations of performances and projects that are carried out during the period of TPAM (February 9–17, 2019) in Yokohama or Tokyo and introduces them to professionals who participate in TPAM and general public. See the lineup of the previous iteration here. The deadline for registration is November 2, 2018.
*Please note that TPAM does not provide financial support, labor and box-office service for general public.
*You need to present at least one show during the period of TPAM2019 (February 9–17, 2019).
*The venue has to be in or close to Yokohama or Tokyo.
Application for TPAM 2019 Fringe program has been closed.
Information of venues around the main venues of TPAM
Logo for the use of registrants