Nguyễn Duy Thành
Nguyễn Duy Thành originally started his career as a street dancer, and it has been his main dance style. However, he does want to keep developing his career as a dancer by mixing up the arts of street dance and contemporary dance altogether, because in the future, he truly wants to express Vietnamese tradition and culture in his dance style and performances.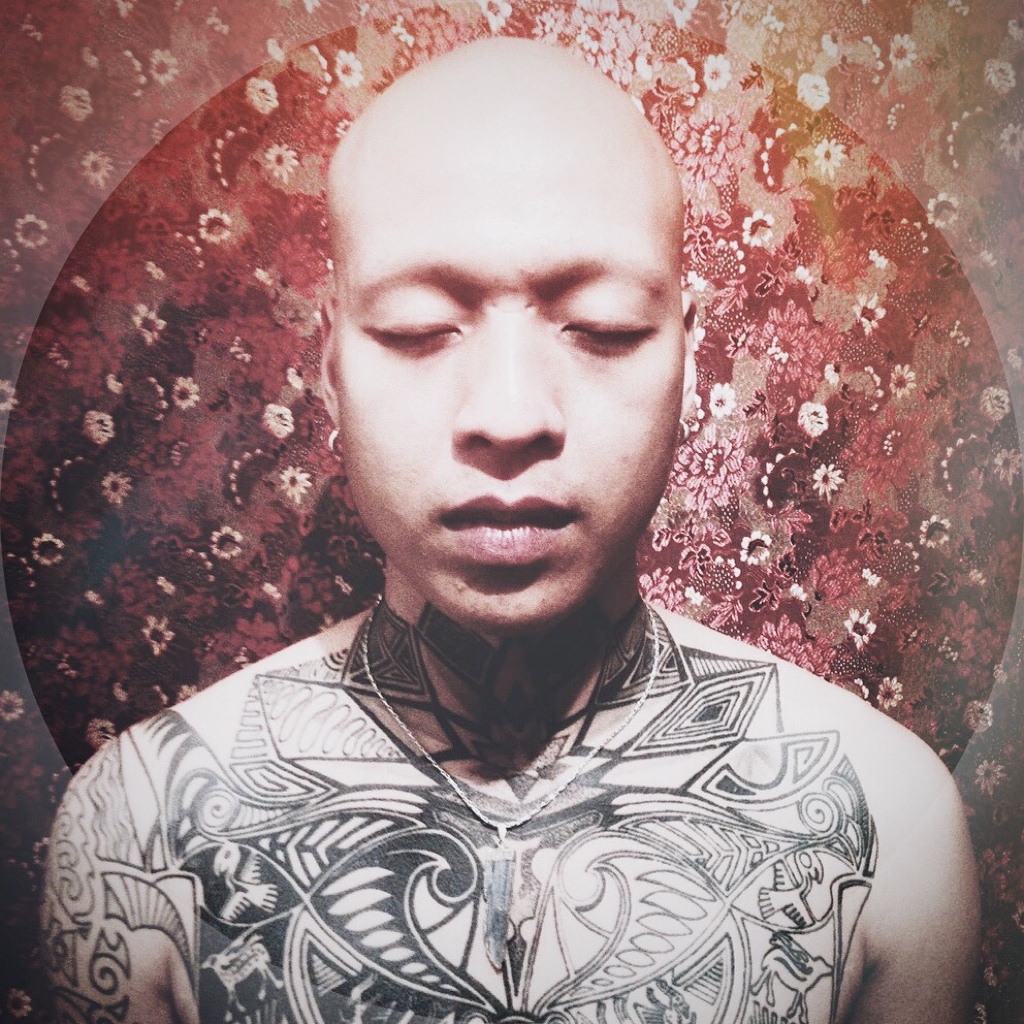 Date

2016/10/2 Sun

City

Hanoi

Place

Chula Fashion 24 Ly Quoc Su

Interviewer

Yoshiro Hatori

Born in Brussels in 1989. Director and Founder of Kenobi, and director of "The Useful Program" (Kyoto International Performing Arts Festival – Kyoto Experiment, 2013 and 2014). He produced "trying" and "teaching" which can be said to be artistic direction in an expanded sense, for a workshop «Self-Government» and ate rice with stones as a side dish in «Side-Dish Stone». He published Directions and Instructions – The However Goods in 2012.

Videographer/Editor

Satoshi Nishizawa

Photographer and filmmaker. Uses cameras to record the daily lives of individuals, turning his attention even to the social and economic factors that are revealed in the images, eroding daily life whether willingly or not. Major exhibitions include "Satoshi Nishizawa: Hardcore of Documentary" (2011, Sanagi Fine Arts, Tokyo) and "Romantic Geography" (2014, TKG+, Taipei). Main screenings include "Tuesday Classes – Satoshi Nishizawa's Hyakko (Hundred Lights)" (2013, Rikkyo University), and "Shingo Kanagawa – 'Father'" (2015, Contemporary Art Museum, Kumamoto).
Interviews