Naomi Srikandi
Naomi Srikandi is a theater maker whose works include writings and performances using aesthetics as a framework for investigating the questions how every day life images, sounds, languages as such retroact to politics. Her writings are published in Pena Kencana Literary Awards "20 Best Indonesian Short Stories" and her published plays are Perbuatan Serong (The Deviant Act) and Goyang Penasaran (The Obsessive Twist). Naomi worked in various performances with Asia's figures in the arts: Yudi Ahmad Tajudin, Neelam Mansigh Chowdry, Goh Boon Teck, Saidah Rastam, toured to Asian and European cities such as Insomnia 48, Singapore and In Transit Festival, Berlin. She was in artist residencies hosted by Hooyong Performing Arts Centre, Wonju and DasArts Master School of Theatre, Amsterdam. She received Kelola Foundation's EWA grants for projects Medea Media presented in the Women Playwrights International Conference, Stockholm and The Obsessive Twist. She is currently associate artistic director of Teater Garasi/Garasi Performance Institute.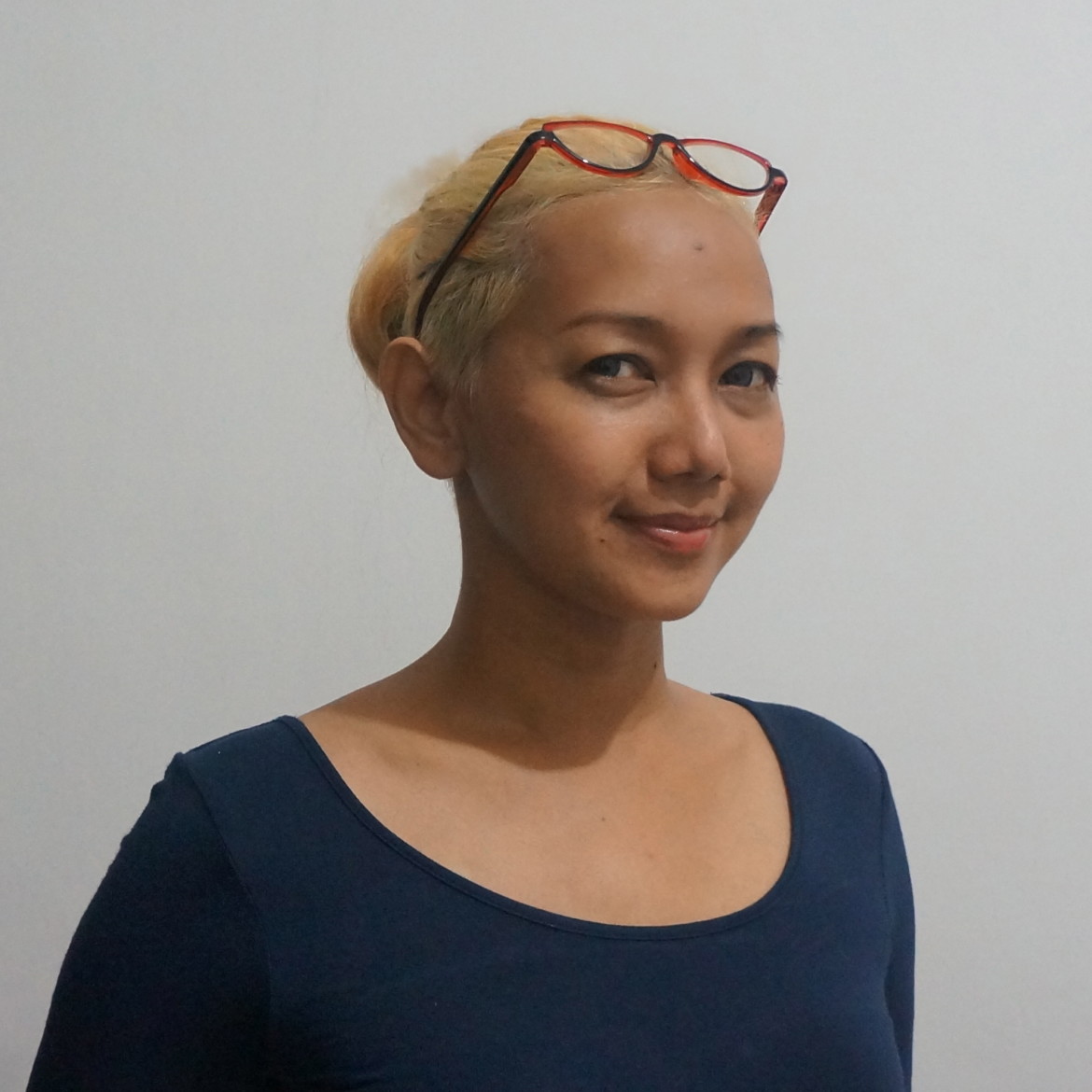 Photo: Asa Rahmana
Date

2014/11/9 Sun

City

Yogyakarta

Place

Teater Garasi's ex-Studio

Notes

Rendra (Willibrordus Strendra Broto Rendra)

Widely known as Rendra or W. S. Rendra, was an Indonesian dramatist, poet, activist, performer, actor and director. A father of Naomi.

Teater Garasi

Teater Garasi is a multi-disciplinary artist collective, based in Yogyakarta-Indonesia, that explores and devises many possibilities in performing arts creation as part of an attempt to read, unveil, and understand changes happening in our ever transforming-world.

Interviewer

Yuya Tsukahara

2002 start working as a volunterr staff at the Dance Box and has later joined the administration team. 2006 founded "contact Gonzo" start producing performance, video, photo, sound works, magazine editorials. Now also directing festivals and performance programs for theaters and art museums. His solo project will be announced on 2015.

Videographer/Editor

Takuya Matsumi

Born in 1986. Graduated from Kyoto Seika University Department of Visual Design. Joined the performance group Contact Gonzo in 2010. IN the same year he co-founded The Hanzai (Crime) Boys together with NAZE. Mistime has been working as a freelance designer and photographer since student.
Interviews