Jecko Siompo
Jeck Kurniawan Siompo Pui was born in Jayapura on 4th of April 1975. When he still was a child, he learned traditional dance at Rawori Dok 8 Bawah, Jayapura. After having graduated from highschool in North Jayapura, he continued his studies of dance in 1994 at IKJ. In 1999, he studied Hip-Hop in Portland, Maine, USA, and then in 2002 received a scholarship from Goethe-Institut Jakarta to study at Folkwang Dance Studio in Germany. During his time in Jakarta, he also performed in Malaysia, Singapore, Japan, Germany, Denmark, Australia, the USA, France, Taiwan, Hongkong and Russia and toured through a few Indonesian cities.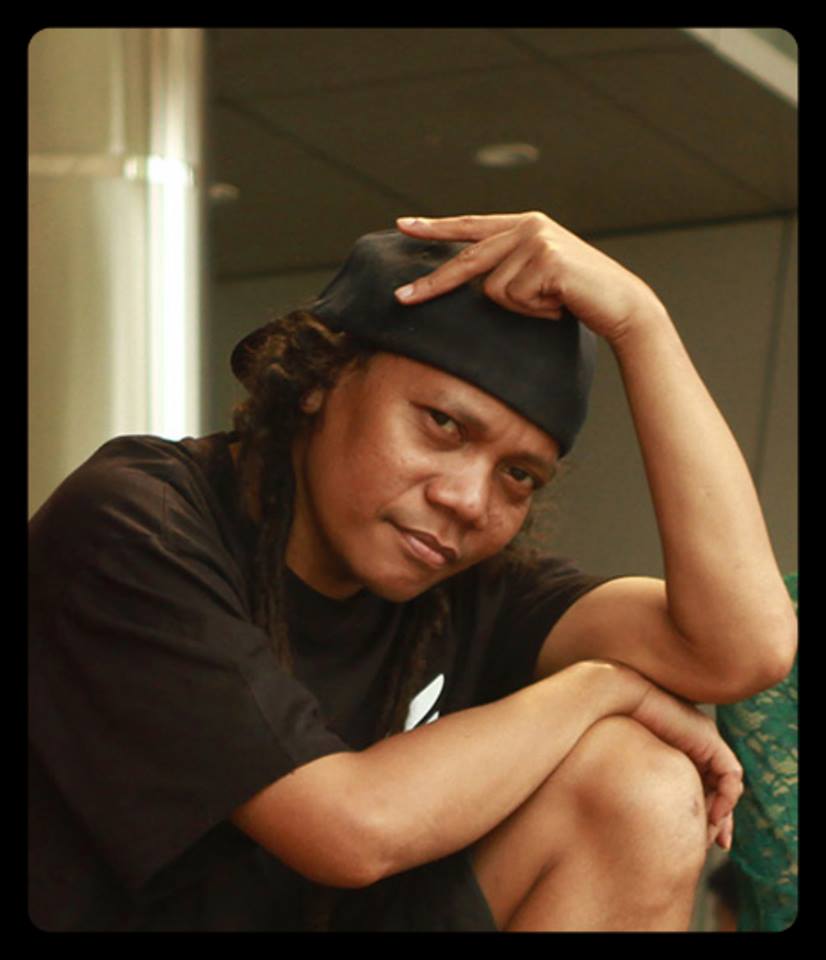 Photo: Iwan Pagaralam
Date

2014/11/6 Thu

City

Jakarta

Place

Taman Ismail Marzuki (TIM)

Notes

Taman Ismail Marzuki

An important arts venue in Jakarta, established by the municipal government in 1968, is Ismail Marzuki Park (Taman Ismail Marzuki; TIM). TIM has six modern theatres for performing arts, exhibition hall, gallery, archive building, and cinema.

Martha Graham

Martha Graham (1894 – 1991) was an American modern dancer and choreographer. One of pioneer of Modern dance.

Afrika Bambaataa

Kevin Donovan, better known by the stage name Afrika Bambaataa, is an American DJ from the South Bronx, New York. He is notable for releasing a series of genre-defining electro tracks in the 1980s that influenced the development of hip hop culture.

Interviewer

Yuya Tsukahara

2002 start working as a volunterr staff at the Dance Box and has later joined the administration team. 2006 founded "contact Gonzo" start producing performance, video, photo, sound works, magazine editorials. Now also directing festivals and performance programs for theaters and art museums. His solo project will be announced on 2015.

Videographer/Editor

Takuya Matsumi

Born in 1986. Graduated from Kyoto Seika University Department of Visual Design. Joined the performance group Contact Gonzo in 2010. IN the same year he co-founded The Hanzai (Crime) Boys together with NAZE. Mistime has been working as a freelance designer and photographer since student.
Interviews