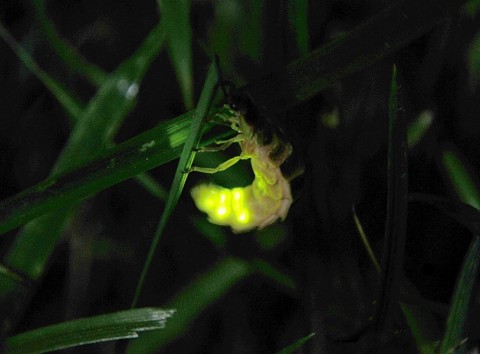 Anamorphosis アナモルフォーシス
Feb 13 (Wed) 12:30/18:45
Kanagawa Arts Theatre, Middle Studio
Admission included in TPAM Pass
Ticket: Adv (Ticket Kanagawa) / Door ¥2,000
---
The director Philippe Quesne, who impressed Japanese audience with his unique sense of humor and worldview in L'Effet de Serge in TPAM in Yokohama 2012, returns with the Seinendan International Collaboration Project. He resides at Atelier Shunpusha, the laboratory of Seinendan that has produced a lot of talents, and creates this piece with four actresses of Seinendan. Don't miss the new work by Philippe Quesne inspired by the encounter with them!
---
Performed in Japanese with English subtitles
Concept, direction and stage design: Philippe Quesne
Performers: Makiko Murata, Yuko Kibiki, Ami Chong, Mao Nakamura
Organized by: Agora Planning LTD, Komaba Agora Theater, Vivarium Studio, Performing Arts Meeting in Yokohama 2013 Executive Committee
Co-produced by: Agora Planning LTD, Komaba Agora Theater, Théâtre de Gennevilliers, l'Institut français du Japon – Tokyo, HAU – Berlin
Supported by: Programme Théâtre Export de l'Institut français – Ministère des Affaires étrangères et européennes
Contact: Seinendan 03-3469-9107 (12:00–20:00) ✉
More information (also on performances at another venue)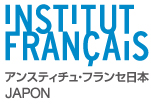 ---
Philippe Quesne
Born in 1970. Based in Paris. He studied the plastic arts in Paris, and designed stages for theatre and opera works as well as venues for contemporary art exhibitions. In 2003, he established his own company "Vivarium Studio," of which members are performers, plastic artists, musicians, dancers and a dog, and writes, creates concepts and directs for the company. He has been creating and presenting works internationally since 2004, and Anamorphosis アナモルフォーシス will also tour five countries.