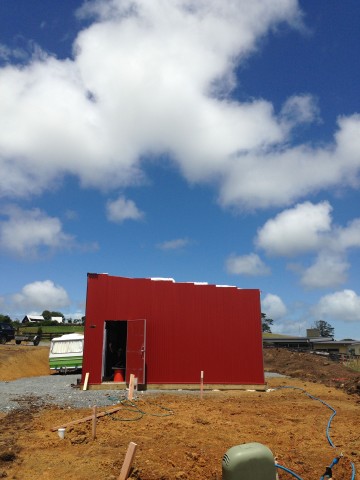 Nitehi-nite
• Performance
2.6 Fri20:00
2.7 Sat20:00
2.8 Sun15:00
Adv¥3,000
Door¥3,500
*Door opens 1 hour before the show starts.
• Impro-workshop
2.7 Sat11:00-13:00 (Dance)
2.7 Sat14:00-16:00 (Play)
Yuri Kinugawa / Chico Katsube (C.I.co) / Shoko Kashima (C.I.co)
For more details, please see: http://www.impro-works.com
¥2,000 / each
Both dance and play¥3,000
• Talk Session
2.8 Sun17:00- "Improvisation –Our possibilities–"
Free
TPAM Registrant Benefit: ¥500 discount from standard prices (Performance only)
• "Presenter" of performing arts (Registration for TPAM is required)
• "Audience" of performing arts
Available from the company
Running time: 90min
Theatre×Dance×Music×Art×Science
The good thing about improvisation is that there is no "quarantine check" due to its one-time-only nature. Not being edited, it reflects the "now" of the audience and delivers the "raw voice" of the performers.
The third edition of the series goes out of the theater and finds its place in "nitehi works", an alternative gallery space that accommodates a diverse range of artistic expressions. This performance will focus on listening to the voice of the place. Let us interact with "that" and "there" to create. A bunch of leading artists with international experience get together to work on and with the "now". The only rule is that we improvise!
A pioneer of the improvisational theatre scene in Japan, Kinugawa organizes workshops and performances of improvisation. Before graduating with first class honors from the Drama Department of University of Auckland, she began her career as a performer, and won the Best Foreign Performer Award in New Zealand in 1996. In the same year she also won the Best Actress Award at the Stockholm International Film Festival for Memory and Desire. Her encounter with improvisational theater in 1994 later led her to establish Impro Works in 2009. Since then, she has been active as an improviser not only in Japan but also in the US, Europe and Oceania.