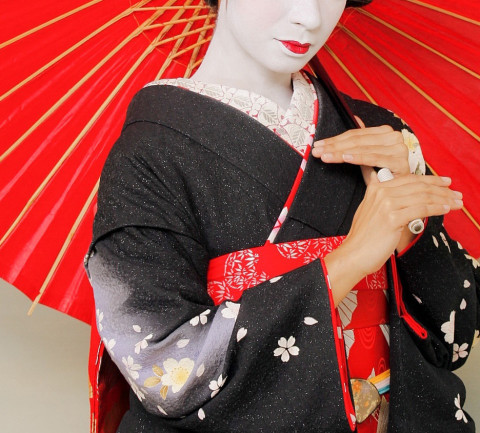 In the hostess clubs of Tokyo, Filipino female and transgender hostesses engage in "affective labour" by performing a version of femininity that caters to the Japanese context. Diving into the world of these professional latter-day geishas, Host unravels entertainment strategies, labour and body politics. It is a one-woman-entertainment -service-machine. Rituals of hosting, codes of conduct and forms of representation are tested, as the relation between host and guest is re-negotiated.
Concept, Choreography and Dance: Eisa Jocson
Dramaturg: Arco Renz
Coach: Rasa Alksnyte
Sound Design: Marc Appart
Producer: Tang Fu Kuen
Residency and co-production: Workspacebrussels, Tanzhaus-nrw
Research and Residency grant: The Saison Foundation
Co-production: Zürcher Theater Spektakel, Beursschouwburg

Eisa Jocson is a contemporary choreographer and dancer from the Philippines. Trained as a visual artist, with a background in ballet, she won her first pole-dancing competition in Manila in 2010, and started pole "tagging" and other public interventions in Manhattan and various cities. Under successive residencies in Belgium, Eisa developed an artistic praxis that questions the stereotype and context of the female pole dancer. Her solo Death of the Pole Dancer was commissioned by In Transit Festival 2011 in Haus der Kulturen der Welt, Berlin. Eisa then trained in "macho dancing", a popular night-club entertainment form, and premiered Macho Dancer in spring 2013 at Beurrshouwburg, Brussels.