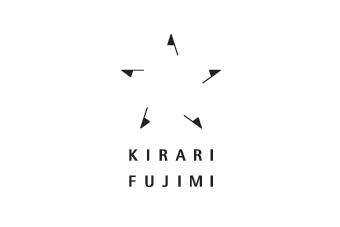 We aim to repeatedly present our "repertoire," performing arts works created by our artistic director and associate artists, at the theater and other public venues across Japan. However, the repertoire of KIRARI FUJIMI is not simply created by experts. We develop programs for creation of performing arts works by citizens in collaboration with artists.
KIRARI☆FUJIMI Cultural Centre of Fujimi City
It has been ten years since the opening of the Cultural Centre of Fujimi City (CCFC), KIRARI FUJIMI, in November 2002. Its management is based on the artistic director system; the first artistic director was Oriza Hirata, the second Yorozu Ikuta and the third and current Junnosuke Tada. The facilities comprise the 800-seat main hall, 200-seat multi hall, exhibition space and studios for music and dance.