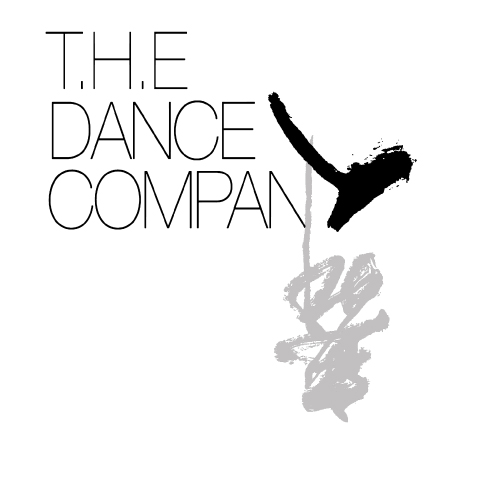 Founded in 2008 by Kuik Swee Boon, our works expose different dimensions of the human condition and highlight the minute, intricate details that go unnoticed in this contemporary age. We embody a distinctly personal movement aesthetic that harmonises both the spiritual and corporeal amid a cosmopolitan setting.
Contact Contemporary Dance Festival is organised annually by T.H.E. Currently held in November/December. Contact promotes active and intensive artistic exchange with its emphasis on international collaboration and creation. Contact is establishing itself as a noted event in the South East Asian contemporary dance scene with its growing network of artists.
The Human Expression (T.H.E) Dance Company / Contact Contemporary Dance Festival
Based in Singapore, T.H.E has become one of the most seminal South East Asian contemporary dance companies in recent years. T.H.E has performed at all major Singaporean festivals including the Singapore Arts Festival and Esplanade da:ns Festival. Our world tours so far: France, Italy, Denmark, Poland, Korea, Malaysia, Indonesia, China and UAE. Notable international tours: 34th Les Hivernales, Avignon, France; Oriente Occidente 2012, Rovereto, Italy; Beijing Dance Festival 2012, Beijing, China.
Contact began in 2010. Currently, the 10-day festival has been featuring approximately 15-18 international invited dance artists annually. Participants/audiences include people from Singapore and the S.E Asian region.