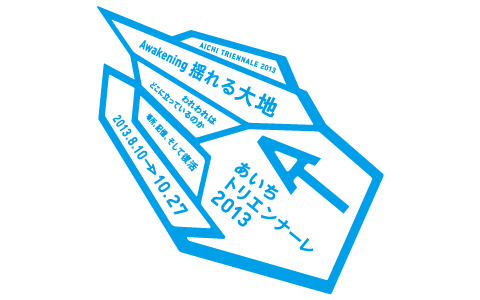 The performing arts section of "Aichi Triennale 2013" plans to feature around 15 works from Japan and the globe including a new work by Jiří Kylián, who has worked for a long time as artistic director of Nederlands Dans Theater, and a performance and installation by Tomoko Mukaiyama and Jean Kalman, as well as theatre works such as a new work by Miwa Yanagi and mamagoto's new work that both adults and children can enjoy.
Aichi Triennale 2013
"Aichi Triennale" is an international arts festival which, based on the structure of an international contemporary art exhibition, introduces performing arts including dance, theatre and opera, organizes visual programs and develops dissemination / education programs. Exhibitions and performances are shown not only in museums and theaters but also in the community and streets. Around 75 artists' works gather at the international contemporary art exhibition, and around 15 groups take part in the performing arts section at this second holding.